Carrie David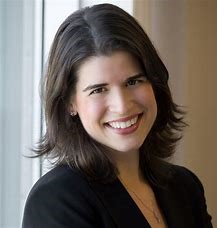 Carrie David
Chief Human Resources Officer
Carrie David is chief human resources officer for Interstate Hotels & Resorts. She is responsible for leading all aspects of the human resources team, developing an exceptional organizational culture while providing tools, training, and career development for associates around the globe.
With more than 20 years of experience, David has proven to be an agile leader who has repeatedly demonstrated the ability to galvanize teams across many industries including healthcare, retail, food service, and hospitality. Most recently, she served as senior vice president of operational excellence and general manager support for Caribou Coffee and Einstein Noah Restaurant Group, where she also led critical HR work streams, successfully integrating the two companies.
At Delaware North, David created high-performing and engaged teams and served as head of HR for Australia and New Zealand where she acted as a change leader, transforming the culture and aligning focus of transparent communications and increasing engagement by measurable results.
David completed the Advanced Executive Human Resources Program at the University of Michigan. She holds a master's degree in industrial labor relations and human resource management from West Virginia University and a bachelor's degree in finance from West Virginia University.