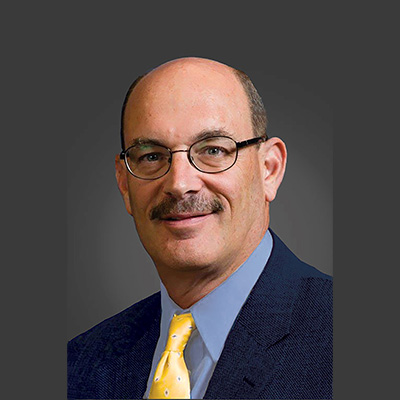 A 35-year hospitality industry veteran, Ken Heymann oversees all business operations at UniFocus. He is an expert on organizational development, change and quality management.
Ken was a founding partner of the Heymann Group, Inc., a consulting and asset advisory company formed in 1983. In 1998, HGI merged with Strategic Quantitative Solutions to create UniFocus, establishing the leading workforce performance firm in the service sector.
Over the course of his career, Ken has supervised major software implementation and consulting projects in budgeting, forecasting, staff planning, quality management, and information systems for numerous organizations. These include, among others, White Lodging Hotels, Loews Hotels, KSL Resorts, Hilton Worldwide, and Accor Hotels.
Ken has contributed to such industry publications as The Cornell Hospitality Quarterly, The Bottom Line, Lodging Hospitality, and Hospitality Technology. He authored a chapter on Managing Change in Leadership and Quality Management, published by the Educational Institute of the AH&LA. He is the former chairman of the Board of Governors of the College of Merchandising, Hospitality, and Tourism at the University of North Texas and current chairman of the Board of Advancement of the College. He has also taught at UNT as an adjunct faculty member.
Ken received his B.A. degree from the University of Pennsylvania. He holds an M.S. in Education from the University of Pennsylvania and an M.A. in Human Resource Development from the George Washington University.