PR & Media Relations
As one of the world's most recognized names in hospitality education and research, it is no surprise that the Cornell Peter and Stephanie Nolan School of Hotel Administration faculty are sought-after sources on all things hospitality.
Media professionals looking for a knowledgeable source to add context and insight to a hospitality-related story can find the most prestigious and pioneering voices here at the Cornell Nolan School.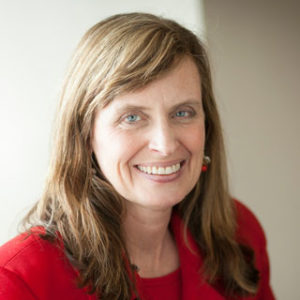 Nolan School faculty are global leaders in their fields, with bold ideas bolstered by trailblazing research. And they have their finger on the pulse of the hospitality industry. They are actively engaged with industry partners, providing groundbreaking research, innovative executive education, and consulting expertise to hospitality companies around the world.
If you would like to speak with a Nolan School faculty member, please contact Sarah Magnus-Sharpe, director of PR and media relations for the Cornell SC Johnson College of Business, at 646.265.7891.