Once a Hotelie, always a Hotelie.
Wherever your journey takes you, the School of Hotel Administration's alumni network will always make you feel at home—after all, we're known for hospitality. As a Hotelie, you're part of a very special community that starts before orientation and continues beyond your 50th Reunion.

SHA alumni are business leaders, hospitality innovators, and compassionate managers. They exemplify what it means to live a life of service. And, most importantly, they make industry connections that put the school at the hub of the hospitality ecosystem.
When you were a student, there's no doubt that alumni helped you navigate Cornell's endless opportunities or had an influence on your career path. Now it's your turn to make a difference in the lives of Hotelies to come. Plan to stay connected with each other and with SHA. Because once you're a Hotelie, you're a Hotelie for life.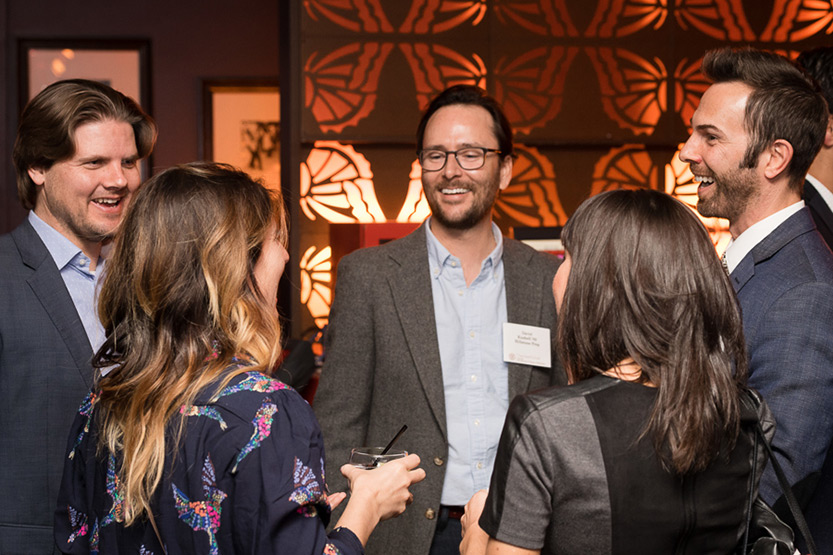 With each other
Keep in touch with former classmates and make new connections with fellow alumni. You can search for Hotelies in the Alumni Directory or participate in regional alumni clubevents.
With students
Engage with the next generation of hospitality leaders through the CUeLINKS mentorship platform, or recruit interns and graduates by connecting with the Career Management Center.
With SHA
Pay us a visit and stay informed about upcoming events and opportunities. Plan to attend annual events like Reunion or let us know when you're coming back to campus.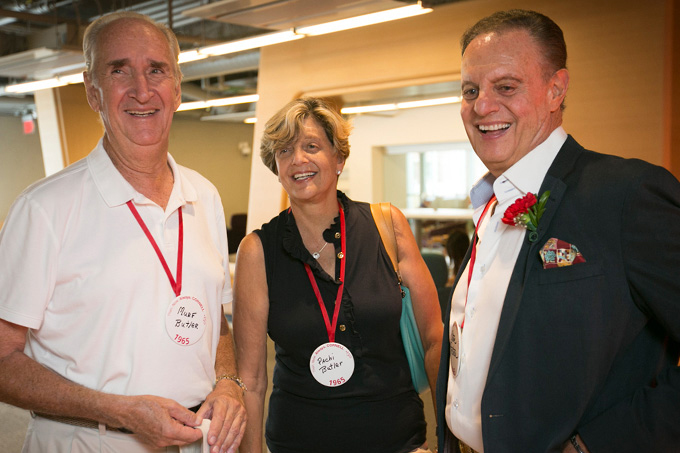 Give back
Your support is essential to maintaining the world-class education that sets SHA apart.
December 6, 2019
The Pillsbury Institute's pitch competition awarded top prizes to undergraduates in SHA, Dyson, and ILR and a grad student in the MMH program.
November 18, 2019
Mia Kyricos, MMH '03, senior VP and global head of well-being at Hyatt Hotels Corporation, received the 2019 Cornell MMH Outstanding Alumna of the Year.
April 24, 2019
Roger Hill '87 and Andrew Fay '87, cofounders of the Gettys Group, have been named the 2019 Cornell Hospitality Innovator honorees.