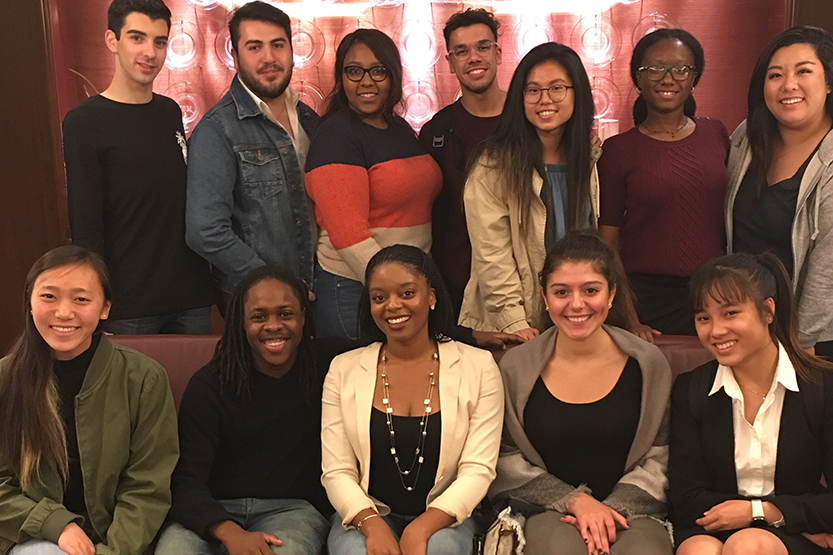 Inclusion: Success begins with a safe and inclusive environment
Inclusiveness and excellence should go hand-in-hand. We encourage students to bring their full identity to their educational experience. Our Office of Diversity and Inclusion, the Office of Student Services, and Cornell University work closely to support the health and wellness of individuals and the community.
Regardless of your background, we will give you the tools you need to get where you want to go.
Faculty and staff roundtable lunches
Affinity group roundtable discussion
Networking socials
SHA Diversity Committee
Fall Diversity Lecture series
Industry roundtables