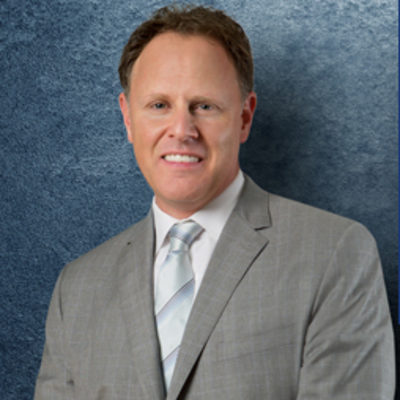 Dana A. Kravetz is Michelman & Robinson's (M&R's) firm managing partner. He is also chair of the firm's Hospitality Industry Group, having a practice that focuses on the representation of hotel and restaurant management.
In his role as firm managing partner, Kravetz oversees a complex and thriving business spread across five offices nationwide. He brings a unique vantage point to his work as a lawyer—that of a business owner/operator—which enables him to assign practical applications to employment issues confronting M&R's client base. Likewise, given that he runs a firm with offices in multiple jurisdictions, Kravetz has firsthand knowledge as to how best to manage off-site employees, as well as a keen understanding of the interplay between state and federal laws, all of which inures to the benefit of M&R's industry clientele.
It is his approach to cases as a business owner/operator that makes Kravetz's defense of clients in various employment matters—discrimination, wrongful termination, whistleblower and class action litigation, sexual harassment prevention, workforce reduction, hiring best practices, and wage and hour issues—a cut above and beyond routine. And unlike other experienced labor and employment practitioners, Kravetz's fluency in disputes involving the Fair Employment and Housing Act (FEHA), Equal Employment Opportunity Commission (EEOC), Worker Adjustment and Retraining Notification Act (WARN), Americans with Disabilities Act (ADA), and Age Discrimination in Employment Act (ADEA) is enhanced by virtue of his management expertise. The same can be said of his work with companies facing Department of Labor (DOL) and Division of Labor Standards Enforcement (DLSE) claims and audits.
In addition to the foregoing, Kravetz advises and litigates on behalf of clients in connection with executive employment contract disputes; independent contractor and misclassification issues; and non-competition, separation, and non-disclosure agreements. He also handles workplace training, investigations, and compliance.