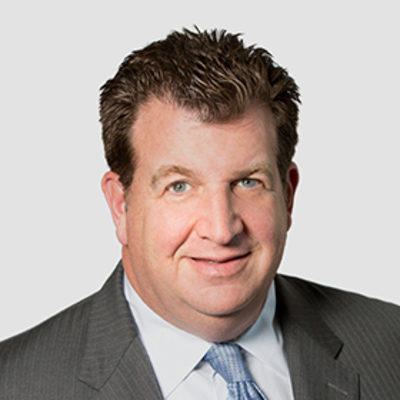 Peter N. Moss is a General Principal in the New York City, New York, office of Jackson Lewis P.C. Since graduating from Cornell and joining the firm in 1991, he has specialized in traditional labor matters in the hospitality industry. Mr. Moss represents owners/operators of hotels, casinos, restaurants, concessionaires and culinary schools throughout the United States. He is the co-chair of the Jackson Lewis Hotel Industry Group.
Mr. Moss focuses his practice on the provision of advice to hospitality employers including:
Strategic planning and advice – creating and implementing labor relations strategies
Buying and selling assets – navigating the due diligence process and negotiating purchase-sale/management/lease/loan agreements and other corporate transactions
Collective bargaining – either "at the table" or "behind the scenes" on a local or nation-wide basis for single or multiple properties
Contract administration – avoiding/responding to complaints/grievances as well as arbitration/mediation of disputes
Managing labor disputes to minimize interference with operations
Crisis management
Preventative labor relations
Corporate campaigns – developing corporate philosophies, communications and strategies for identifying and responding to a campaign
Training
Representation of employers before courts and administrative agencies such as the National Labor Relations Board
Day-to-day advice and counseling.
He is a frequent speaker on topics such as alternative dispute resolution, preventive labor relations, effective management techniques, administering and negotiating collective bargaining agreements and technology in the workplace.
While attending law school, he was the founding Editor-in-Chief of the Albany Law Journal of Science and Technology from 1990 to 1991.