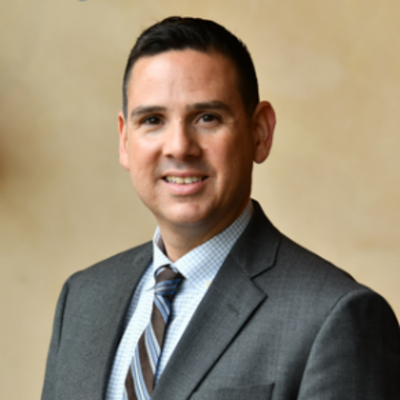 Anthony Campanelli is a partner in the New York forensic practice of Deloitte Financial Advisory Services and has over 21 years of experience in providing extensive investigation services to hospitality companies and law firms, on a wide range of matters, including forensic accounting and fraud investigations matters, litigation and arbitration services, and expert testimony.
He is a certified public accountant (CPA) in the states of New York and New Jersey and has earned the credentials of Certified in Financial Forensics (CFF) and Chartered Global Management Accountant (CGMA) by the American Institute of Certified Public Accountants (AICPA).
Campanelli currently serves as the office leader of Deloitte's risk and financial advisory services practices in New York and New Jersey.
He is also a board member of A Call to Men, an organization focused on promoting a healthy and respectful manhood and shifting attitudes and behaviors that devalue women, girls, and other marginalized groups.
Campanelli holds a Bachelor of Business Administration in public accounting from Pace University.