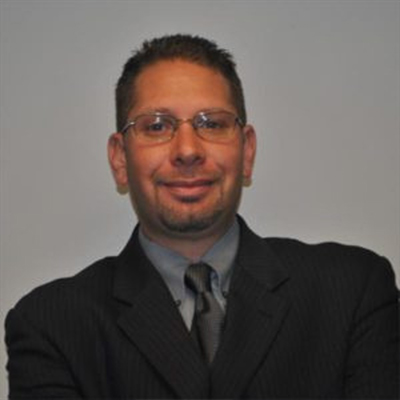 Michael D'Angelo is a labor and employment attorney and vice president of labor relations/operations for Hyatt Hotels Corporation. In this capacity, Michael leads Hyatt's labor relations function for the Americas Region (US, Canada, Latin and South America) while overseeing the administration of the organization's collective bargaining relationships and agreements, including the grievance process, arbitrations and litigation. Michael acts as chief spokesperson and negotiation team leader in major labor negotiations with direct oversight of the negotiation process. Michael serves as public relations spokesperson and liaison for media related inquiries and press releases for labor matters and negotiation issues. In addition, Michael is a member of Hyatt's government relations and legislative oversight team.
Michael provides counsel to senior leaders on all labor and employee relations issues, including potential acquisitions, divestitures and new development projects. He also supports the day to day human resource and labor relations teams to achieve desired outcomes, and effectuate strategies that achieve business objectives using a collaborative and integrative approach.
Michael is a Trustee on numerous Taft-Hartley Employee Benefit Funds in New York and Florida, including Health & Welfare, Pension, Training, Scholarship and 401(k) funds. Michael also serves as Co-Chair of the Labor Relations Committee for the American Hotel and Lodging Association.  Michael is admitted to practice in New York and before the U.S. Court of Appeals for the Second Circuit and U.S. District Courts for the Southern, Eastern and Northern Districts of New York as well as the U.S. District Court for the District of Connecticut.
Specialties: Labor and Management Relations, Employment Law, Employee Benefits Law, Arbitration, Litigation, Mediation and Dispute Resolution, Government Relations and Legislative Oversight