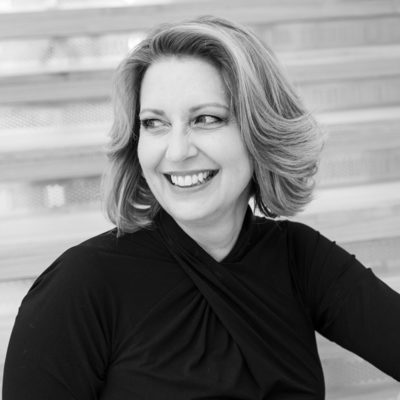 Gretta Brooks, founder and chief executive officer of SalesBoost, LLC, has developed a SaaS-based sales training technology solution for hotels to improve performance and increase results. A long-time techie and hotel executive with a passion for mentoring others, Gretta combined her expertise and passion to develop and obtain the provisional patent for the first voice analysis training system software for the hospitality industry.
A web-based, on-demand sales development tool, SalesBoost, provides unlimited sales and customer service scenario simulation and immediate feedback to improve sales effectiveness. The training is self-paced and designed in a micro-learning format, a learning technique that delivers role-based content in short, easily digestible, segments.
Having trained thousands in hotel sales for over 30 years as an executive with Omni, Hilton, and Aimbridge Hospitality companies, Ms. Brooks developed SalesBoost's learning and reinforcement model as a solution to the traditionally expensive and often ineffective sales training offered. For more details, visit www.salesboost.com.