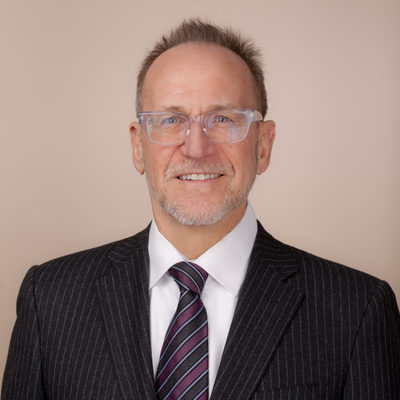 Alan Momeyer is the retired chief human resource officer for Loews Corporation, where he was responsible for overall strategy and management of the human resource function for the New York-based diversified corporation, consisting of Loews Hotels, CNA Insurance, Diamond Offshore Corporation,  Boardwalk Pipelines, and Consolidated Container Corporation. He joined Loews in 1980 and retired in 2016.
Momeyer is the chairman of the board of JobsFirst New York City (JobsFirstNYC), an organization devoted to helping the workforce-development agencies of New York City find employment opportunities for 200,000 out-of-school and out-of-work young people. He is also a board member of his graduate school at the University of Pittsburgh, from which he received his master's degree.
Momeyer is the author of numerous articles on human resource management. Since retiring, his blog, Hello Pension Goodbye Tension, has provided guidelines to living an engaged life in retirement. He is the father of Lily, 28, and Jack, 25. He lives in Chelsea, New York City, and he always will.