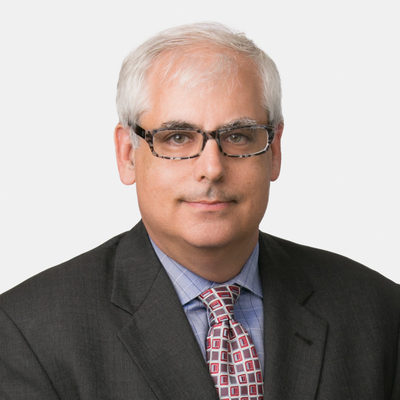 A commercial and business litigator, Jeff Mayer represents clients in real estate, complex scientific and technical contract issues involving matters as diverse as inert gases and brittle steel, and employment litigation. He serves as lead counsel in federal and state courts and arbitration tribunals, and before administrative agencies throughout the United States.
Outside the courtroom, Mayer resolves disputes through mediation and arbitration with an emphasis on designing creative arbitration programs and clauses that protect clients' interests and budgets.
Serving clients in the restaurant, real estate, automotive, telecommunications, and education sectors, Mayer has litigated hundreds of employment disputes, including complex collective and class actions throughout the country. He has worked on employment disputes in multiple jurisdictions, including some of the nation's largest class and collective actions. A significant aspect of Mayer's practice includes advising clients on supply-chain and purchasing matters. He litigates disputes with vendors, and advises companies on properly constructing their contracts.
Mayer is an adjunct professor at the John Marshall Law School, where he teaches real estate litigation. He frequently speaks and writes on arbitration, trial techniques, and supply-chain and purchasing matters.
Education
JD, Washington University School of Law
LLM, University of Michigan, International and comparative law
BA, Duke University