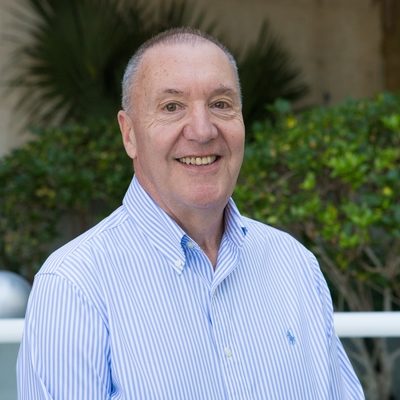 Frank Muscolina's professional career has been quite diverse not only by transitioning from a Big Box Retailing environment to the Gaming and Hospitality Industry, but in the variety and scope of the senior level positions held during the course of his career.
Frank obtained his undergraduate degree at the University of Maryland and his Master's in Management and Organizational Behavior at Benedictine University. He then began his career at Sears and progressed through regional retail operations positions to senior corporate roles in Human Resources, Strategic Planning, and New Business Development.
After Sears, he became Senior Vice-President of Human Resources for a start up venture in the retail furniture industry, and eventually transitioned into the Gaming and Hospitality industry with Caesars Entertainment. While at Caesars, Frank held regional vice president positions in Northern Nevada and Atlantic City where he oversaw all components of human resources management, labor relations, and internal communications. He also served as vice-president of Corporate Labor Relations overseeing all aspects of Labor Relations for the entire organization.
Once retired from Caesars, Frank formed Geneva HRM Advisors, LLC which provided Labor Relations Consulting Services to several of the major Gaming companies.
In addition to his consulting endeavors, he served as a management trustee on both the Unite Here National Retirement Pension Fund and Medical Fund as well as a student mentor at Benedictine University.