Advancing the food and beverage industry with teaching, research, and engagement.
The Cornell Institute for Food and Beverage Management (CIFBM) connects students, faculty, alumni, and industry partners across the restaurant, foodservice, and beverage management spaces. CIFBM is aligned with SHA's focus on the hospitality industry, yet closely tied to the Business of Food interdisciplinary theme across the Cornell SC Johnson College of Business.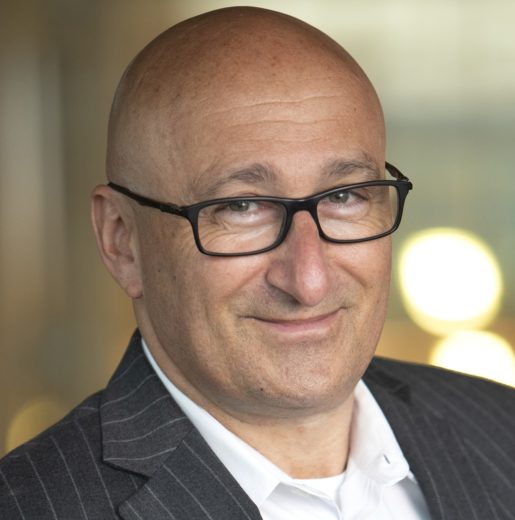 Alex Susskind
Director of the Cornell Institute for Food and Beverage Management
Alex Susskind's research and industry connections position him for success as he leads CIFBM as its founding director. Susskind joined the School of Hotel Administration in 1998 and teaches undergraduate, graduate, and executive education courses. Among other active research projects, Susskind is examining how organizational technology is affecting the relationship between guests and service-based employees and managers, and how restaurant-provided nutrition information on menus, as required by the Affordable Care Act, is influencing guests' food choices when they dine out at full-service restaurants.
Susskind is also the associate dean for academic affairs and a professor of food and beverage management in the operations, technology, and information management area.
Industry engagement
The Institute for Food and Beverage Management brings alumni and executives into the classroom, and in turn, provides insights, research, and talent back to the industry.
Corporate relations
Learn how CIFBM connects students, research, and industry—and how you can make a gift or tap into its resources
Get involved
Advisory Board
Consider becoming an advisory board member to help support CIFBM's mission
Advisory Board
Business of Food
Explore Cornell's resources and developments in the Business of Food interdisciplinary theme
Learn more
March 31, 2021
Canlis restaurant owners practice flexibility to thrive and flourish during pandemic.
February 22, 2021
Participants from around the world gathered virtually for the Center for Hospitality Research's 11th Annual Sustainability Roundtable to discuss sustainability in the era of COVID-19.
February 16, 2021
The pandemic is "an opportunity for restaurants to improve labor relations — pay more to staff — and try to renegotiate the fundamental elements of their business," says Professor Alex Susskind.
Members in the News
CIFBM Advisory Board members and their companies are often featured in the news as thought leaders in their fields. Here, at the Cornell Institute for Food and Beverage Management, we are proud to recognize their accomplishments. Please take a moment to learn more about our members!
Upcoming events
Join the Cornell Institute for Food and Beverage Management for upcoming events on campus, across the country, and in partnership with industry leaders.
No upcoming events. Check back soon.