Hospitality industry

Insights & tools
Open events, thought leadership, and industry news.
---
The Cornell Peter and Stephanie Nolan School of Hotel Administration has developed this collection of resources—including webinars, peer-reviewed research articles, faculty-authored opinion pieces, and more—to inform leaders in the hospitality industry and provide insight and guidance.
Join us:

Online Events
Join faculty, alumni, and industry experts online for a series of webinars and panel discussions
---
The Cornell Nolan School is offering a series of open webinars and panels with faculty and in partnership with industry advisory board members from our centers and institutes. In addition to those events listed below, please review our comprehensive list—new webinars are being added daily.
Featured Events Hosted by the Nolan School and Cornell University
The Next 100 Years: Innovators and Disruptors Shaping the Future of Hospitality
Tuesday, April 26, 2022, 12pm EDT
This webcast, the first in the series, will convene hospitality strategy experts to discuss new industry disruptors, innovation strategies, and how businesses can adopt a disruptor mindset.
Deja Vu All Over Again: Lodging Lessons for Restaurant Distribution
Tuesday, May 17, 2022, 1pm EDT
Join this webcast with Cornell hospitality revenue management and technology experts to explore the lodging industry's evolution and the similar challenges it faced 20 years ago with the introduction of online travel agencies.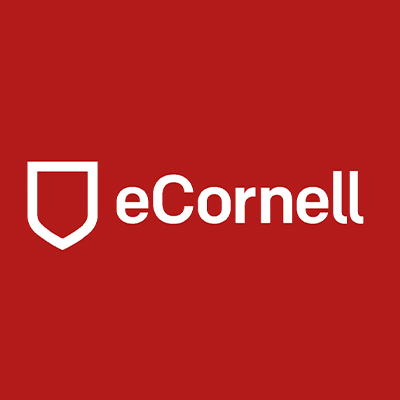 Look for these upcoming webinars!
Registration for the following events will be available soon. Click here to check if registration has opened. Titles subject to change. All times ET.
Missed us live? Recorded livestreams are available below.
How is COVID-19 impacting the hospitality industry? Nolan School faculty are experts across various hospitality sectors including restaurants, hotels, revenue and finance, cruises, communication, labor and employment relations, and property ownership, operations, and management. For media inquiries, contact Sarah Magnus-Sharpe, 607.254.7109.
May 11, 2021
Cornell alumni and industry experts representing both management and workers discuss whether U.S. employers should require their employees to be vaccinated.
February 21, 2021
The pandemic is pushing the restaurant industry to consider a no-tip approach. "If you're going to rebuild, let's rebuild on a sounder model," Professor Michael Lynn tells The New York Times.
February 18, 2021
"We really have no idea what business travel is going to look like and at what level it will come back," Professor Chris Anderson tells the Washington Post.
Below is a curated list of research and reports from Nolan School faculty and other hospitality industry contributors to help you navigate the COVID-19 crisis. In addition to the documents listed below, you can find a comprehensive list of COVID-19 resources for hospitality companies assembled by CIHLER and advisory board member When Labs.
Explore the Nolan School's centers and institutes for more resources and direct contact information. Our centers and institutes serve as the Nolan School's hub for industry connections and research. To reach the Nolan School faculty directly for consultations or advice, you can find them in the school's directory, listed by subject-matter expertise.