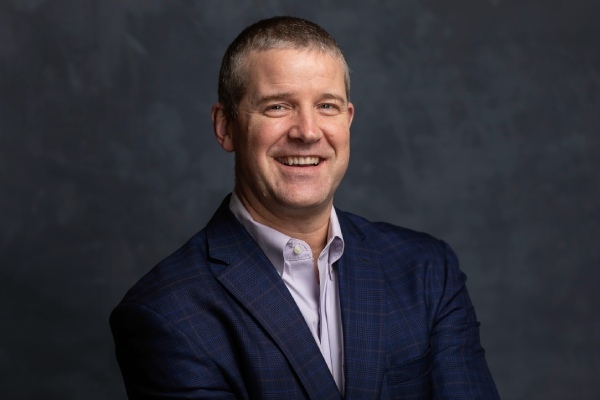 Faculty Expertise
Management
Strategy
Economics
Contact
Cornell Peter and Stephanie Nolan School of Hotel Administration
Biography
Dave Roberts

Dave joined Cornell's Hotel School faculty in the Fall of 2020, and is currently teaching Introduction to Lodging Operations. Prior to this role, he taught graduate courses in Business Strategy and Corporate Finance at Virginia Tech's Pamplin College of Business.

Dave retired from Marriott in 2019, after 23 years with the company. Most recently, he was the Senior Vice President of Revenue Strategy & Solutions. In this role, he was responsible for Revenue Management strategy and execution for ~7,000 hotels worldwide. He also led Revenue Analytics - providing topline analysis for the company, as well as Sales Systems - providing strategy, development, and deployment of technology to manage meeting & event business.

Prior to this role, in addition to leading Revenue Management, he led the Consumer Insights department, providing consumer research and analytics for regional and corporate stakeholders. Dave has also been Regional Vice President of Market Strategy for Marriott's Eastern Region, and Vice President of Global Pricing, in addition to several other roles in the company.

Prior to Marriott, Dave was a manager in the Finance Department at American Airlines, working on airplane purchases and route economics. He was also a technical consultant on missile defense for the US Department of Defense, as part of the 'Star Wars' initiative.

He has a B.S. and an M.S. in Operations Research from Cornell, and an MBA with majors in Finance and Economics from Northwestern's Kellogg School. He holds a U.S. Patent on a software product (a 'data matching' algorithm), and has published several academic papers on such topics as forecasting, options pricing, and customer choice modeling. Dave was on IBM's Business Analytics Advisory Board for 6 years, and on Cornell's Center for Hospitality Research Advisory Board for 5 years. He has been a frequent speaker at industry events, as well as several top universities. In his spare time, he enjoys martial arts and astronomy.
Recent Courses
HADM 1350 - Introduction to Hotel Operations
HADM 4470 - Managing Hospitality Distribution
Academic Degrees
MBA Kellogg School, Northwestern University, 1993
MS Cornell University, 1988
BS Cornell University, 1986