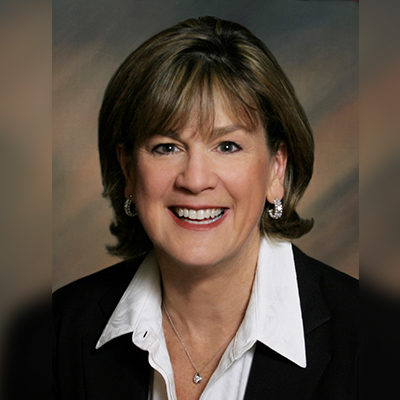 Debbie Brown's career with Four Seasons began in Chicago, where she was the director of human resources, and she held subsequent HR leadership hotel and regional positions in Houston and Seattle before assuming her current role as vice president human resources, Americas.
Debbie is responsible for overseeing the human resources function for the company's forty-two hotels and resorts, with over 20,000 employees in the United States, Canada, Mexico, Latin America, and the Caribbean, as well as the properties that are currently under development or in conversion within the Americas. Widely recognized as an employer of choice, Four Seasons has been on Fortune magazine's "100 Best Companies to Work For" list for the past nineteen years.
"I was lucky enough to find a perfect fit with Four Seasons early in my career and smart enough to stick around" she says.
   
Debbie is an active member of the University of Denver School of Hospitality Advisory Board, the American Hotel and Lodging Association HR Committee, and the Cornell Center for Innovative Hospitality Labor and Employment Relations, as well as Washington State HR Executive Roundtable.
Originally from Minnesota, Debbie graduated from the University of Denver and began her hospitality career with Hyatt Hotels. She is based in Seattle, Washington.