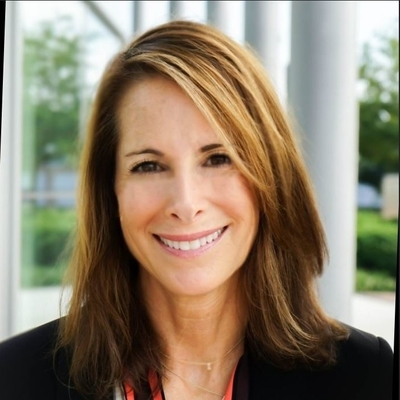 Ilene W. Berman is a founding partner of Continuum Legal Group LLP in Atlanta, Georgia, which
she, along with 9 of her former partners at Taylor English Duma LLP, launched on July 1, 2021.
Continuum is a full-service boutique law firm comprised of experienced top-of-class attorneys in
six major practice areas: employment, commercial litigation, corporate, lending real estate and
environmental. Prior to forming Continuum, Ilene was a partner at Taylor English Duma LLP
for the past 15 years where she served as the Vice Chair of the firm and the Employment Practice
Group Leader.
Ilene is an employment attorney with over 25 years of experience in advising and defending
employers in all facets of employment law, including discrimination, harassment, and retaliation.
She serves as trusted advisor and lead counsel to Fortune 100 companies, large and mid-size
employers, and start-up businesses. She also represents senior executives in negotiating and
drafting executive-compensation agreements and separation packages. Ilene is a sought-after
presenter to the film and television industry where she trains on workplace respect,
professionalism, and harassment prevention. She has years of experience training cast and crews
for Warner Bros. Television, MGM Studios, various shows airing on Netflix, and other production
companies in Atlanta. In addition, she conducts internal investigations for companies responding
to claims of discrimination and harassment.
Ilene serves as panel speaker at Cornell University's School of Hotel Administration's Labor and
Employment Law Roundtable where she addresses current employment issues in the hospitality
industry. She also presents at human resources and employment law conferences throughout the
United States to in-house counsel, human resources professionals and business organizations.
Ms. Berman is an active member of the Anti-Defamation League's Education Committee and
serves on sub-committees for ADL's No Place for Hate Summit, its Annual Jurisprudence Award
program and Concert Against Hate.