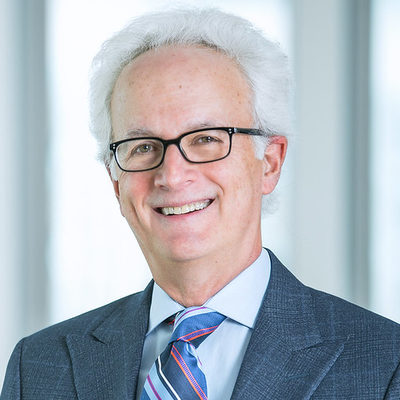 David R. Rothfeld, a member of Ellenoff Grossman & Schole LLP, leads the firm's traditional labor law practice and specializes in the representation of management in negotiating collective bargaining agreements. In this capacity, Mr. Rothfeld serves as Chief Labor negotiator for the Hotel Association of New York City, Inc., and negotiates initial opening and renewal collective bargaining agreements for all types of businesses, including, hotels, restaurants and gaming facilities.
Mr. Rothfeld also provides his management clients:
Representation at grievance and arbitration proceedings;
Advice on contract interpretation and compliance;
Representation before the National Labor Relations Board, in representation proceedings and unfair labor practice proceedings;
Counsel on a wide range of employment issues, encompassing compliance with applicable local, state and federal employment discrimination, labor, wage-hour and employee benefits laws and regulations.
Additionally, Mr. Rothfeld has conducted numerous seminars for employers, industry groups and trade associations on various labor and employment issues, such as Covid implications, Americans with Disabilities Act, harassment and current workplace issues such as employee discipline, employee privacy and workplace violence. Mr. Rothfeld serves as counsel to Taft-Hartley Pension and Welfare Funds as well.
Mr. Rothfeld represents clients in a myriad of different businesses, with a concentration in the hospitality field, including hotels, restaurants, clubs, catering and gaming facilities. He also represents employers in other industries such as real estate, manufacturing, service industries, schools and not-for-profit organizations.
Mr. Rothfeld is a board member of the Cornell Institute for Hospitality and Labor Relations, and is a frequent participant at Cornell University's School of Hotel Administration Round Tables as well as the Law School's Labor and Employment Law Round Table.  He has been selected by his peers to be included in the The Best Lawyers in America in the practice areas of Employment Law, Management and Labor Law and Management.  He has also been selected as a "Super Lawyer" for the New York Metropolitan area.