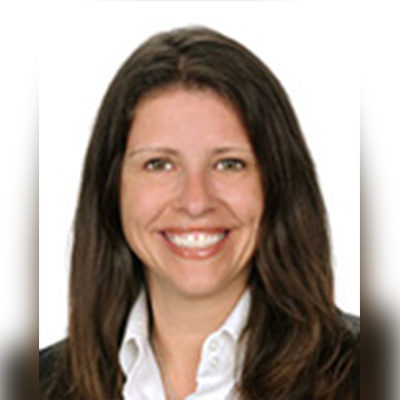 Ruth Seroussi '92 (ILR), Esq. is a shareholder at the Newhouse Law Group. She represents California and nationwide clients in federal and state courts, and in the arbitral and administrative forums.
During her more than 22 years of practice, Seroussi has guided employers in the hospitality, mortgage-lending, retail, apparel, manufacturing, real estate, healthcare, and entertainment industries in all aspects of employee relations, including:
Providing advice and counsel on day-to-day personnel issues
Preparing employment policies and handbooks
Negotiating and preparing employment, severance, non-disclosure, and arbitration agreements
Training managers and supervisors on discrimination and harassment issues
Defending employers in discrimination, wrongful termination, harassment, retaliation, wage and hour, unfair competition, and misappropriation-of-trade-secret matters, as well as against charges before the Equal Employment Opportunity Commission, the United States Department of Labor, and state and local administrative agencies.
Additionally, Seroussi has extensive experience representing employers in wage and hour class actions and California's unfair competition laws, as well as in general business litigation matters.
Seroussi serves as president of the board of directors for Venice Arts and secretary of the Friends of Coeur D'Alene Elementary School's Booster Club. She also serves as a board member for various other non-profit organizations, and coaches AYSO soccer. She is a licensed real estate broker in the state of California and a member of the California Association of Realtors. Seroussi has also published articles, spoken at conferences, and served on panels concerning hospitality, human resources, and labor and employment issues.
Seroussi earned her JD at the UCLA School of Law, where she was editor of the Environmental Law Journal, and her BS in industrial and labor relations at Cornell University. She is admitted to practice before the United States District Court for the Central, Northern, Southern, and Eastern Districts of California and the U.S. Court of Appeals for the Eighth Circuit.
Seroussi lives in Venice with her husband Mike, two boys, and dog. She is an active traveler, hiker, and outdoor enthusiast.