Executive Conversations
The Cornell School of Hotel Administration (SHA) hosts senior level executives to bring their world-class thought leadership and diverse industry-leading expertise to advise and inspire our faculty and students. Invited participants may engage in a variety of activities reflecting their knowledge and experience. Activities include guest lecturing, speaking engagements, group or one-on-one mentoring with SC Johnson College of Business students, faculty engagement, and networking events.
Spring 2022 schedule TBD.
For questions about or interest in the program, please contact Jennifer Mayo at js372@cornell.edu. To schedule an appointment, please follow the links provided. Space is limited for smaller group meetings.
PAST SPEAKERS
Webinar and Q&A – Featured speaker: Shane O'Flaherty (bio below), moderated by Chris Anderson, Ph.D., open to all students, faculty and young alumni:
Thursday, November 12, 2020 from 1:00 to 2:00PM – Watch the Recorded Webinar
October 30, 2020 – Watch the Live Webinar 
Learn about Lead With Care, the new hospitality safety program created by Four Seasons Hotels and Resorts in collaboration with Johns Hopkins Medicine International
Featured speakers: Chrissy Gamble, SHA '01 and Jonathan Zenilman, MD, A&S '77 (bios below) Moderated by Dean Kate Walsh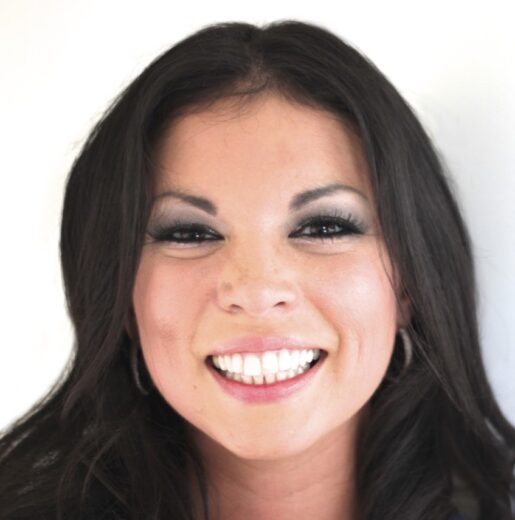 Vice President of Planning and Integration, Global Operations, for Four Seasons Hotels and Resorts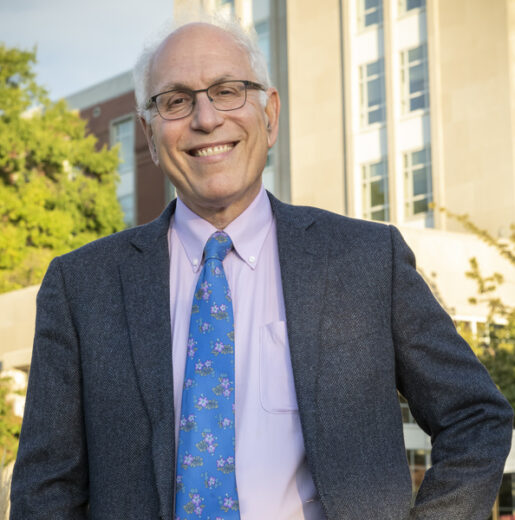 Professor of Medicine, Johns Hopkins University School of Medicine and Johns Hopkins University Bloomberg School of Public Heath, Former Chief, Division of Infection Diseases, Johns Hopkins Bayview Medical Center