Master of Management in Hospitality (MMH)
Industry Experiences and Professional Development
The Master of Management in Hospitality (MMH) program immerses you in the culture of hospitality and service as you build your professional network and engage with the SHA alumni community beginning in the first semester of the program.
The special events, courses, and treks listed below are integrated into the MMH curriculum, so you'll receive plenty of hands-on experience and get a close look the business of hospitality in action.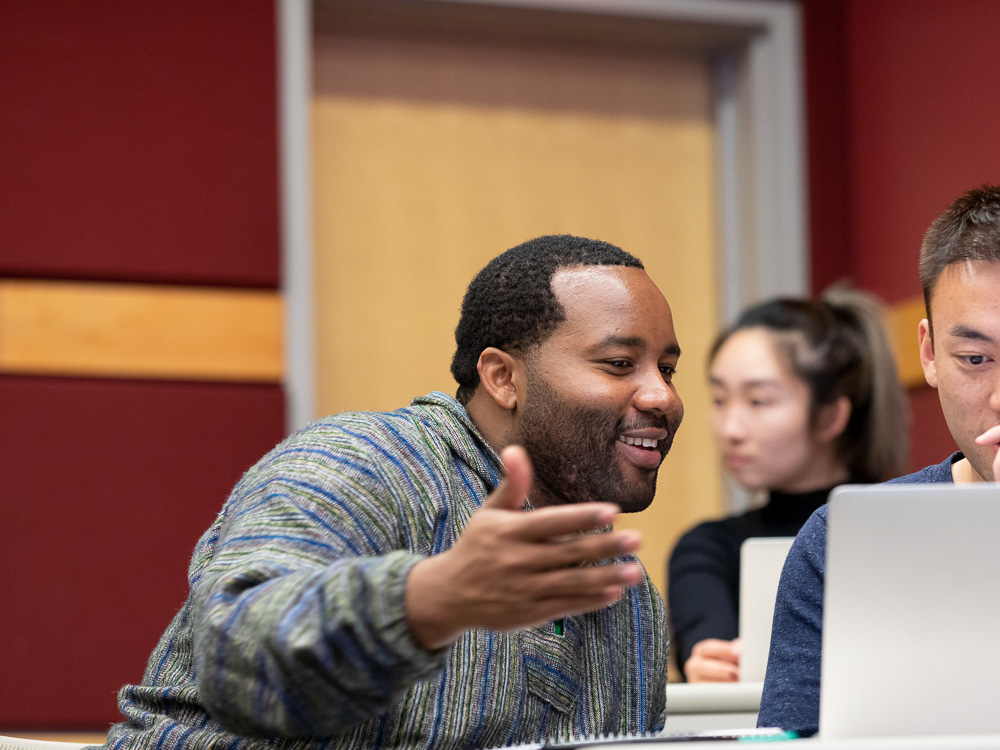 "I am an adventurer with a childlike curiosity about the world. I'm seeking to reflect and inject that youthful, adventurous spirit in all I do. This has played out in a myriad of ways, but it's ultimately what led me to choose the MMH program at Cornell. I wanted to cement myself in the industry that taught me what it means to build a community around cultural and cuisine exchanges. I was confident Cornell would offer me these things."
—Jeremiah Swain, MMH student
Leadership Development Program (LDP)
Part of the Leadership and Ethics required course, the LDP is a weekend experience that involves learning about personal leadership styles, coaching from industry leaders and alumni, and team-building activities. You'll learn about your strengths and develop a personal plan for refining your leadership style and capabilities during your time in the program, all as you make connections with some of SHA's highly respected alumni in the hospitality industry.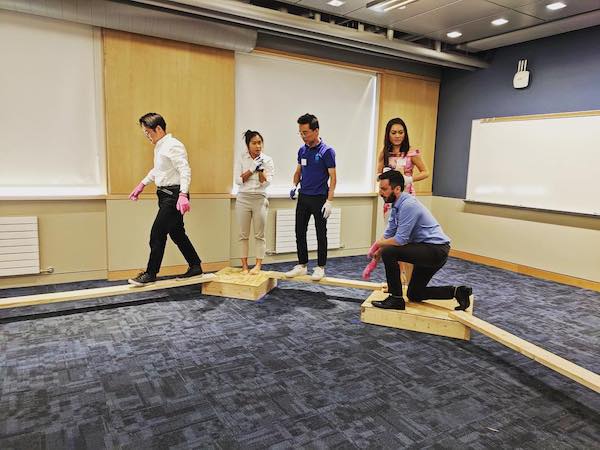 Dean's Distinguished Lecture Series (DDLS)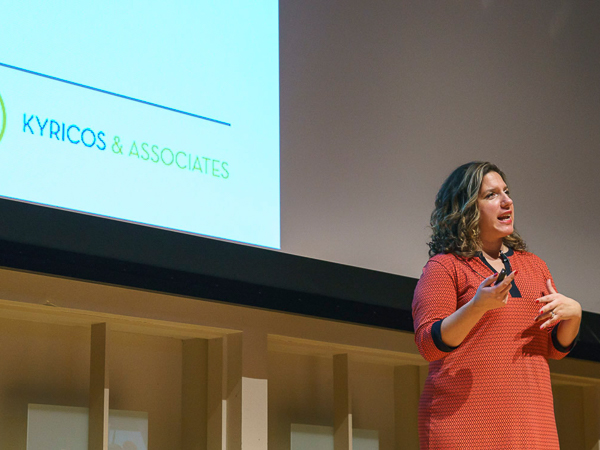 The Dean's Distinguished Lecture Series (DDLS) is a hallmark of the SHA student experience. Held weekly during the fall semester, the DDLS required course brings hospitality leaders to campus as special guests of the SHA dean. Speakers are typically SHA alumni who are senior vice presidents, entrepreneurs, or c-suite executives. MMH students meet with guests in a small-group setting and can ask questions candidly.
Held during the spring semester, the required MMH Master Class will give you practical experience in business consulting with a real project involving a hospitality organization. The team-based classroom component is followed by a multi-day, on-location immersion at the host organization where you'll deliver a presentation to management that addresses the challenges and opportunities outlined in the project. Recent sponsors have included The Royal Sonesta in New Orleans, MGM Resorts International in Las Vegas, and The Reefs Club and Resort in Bermuda.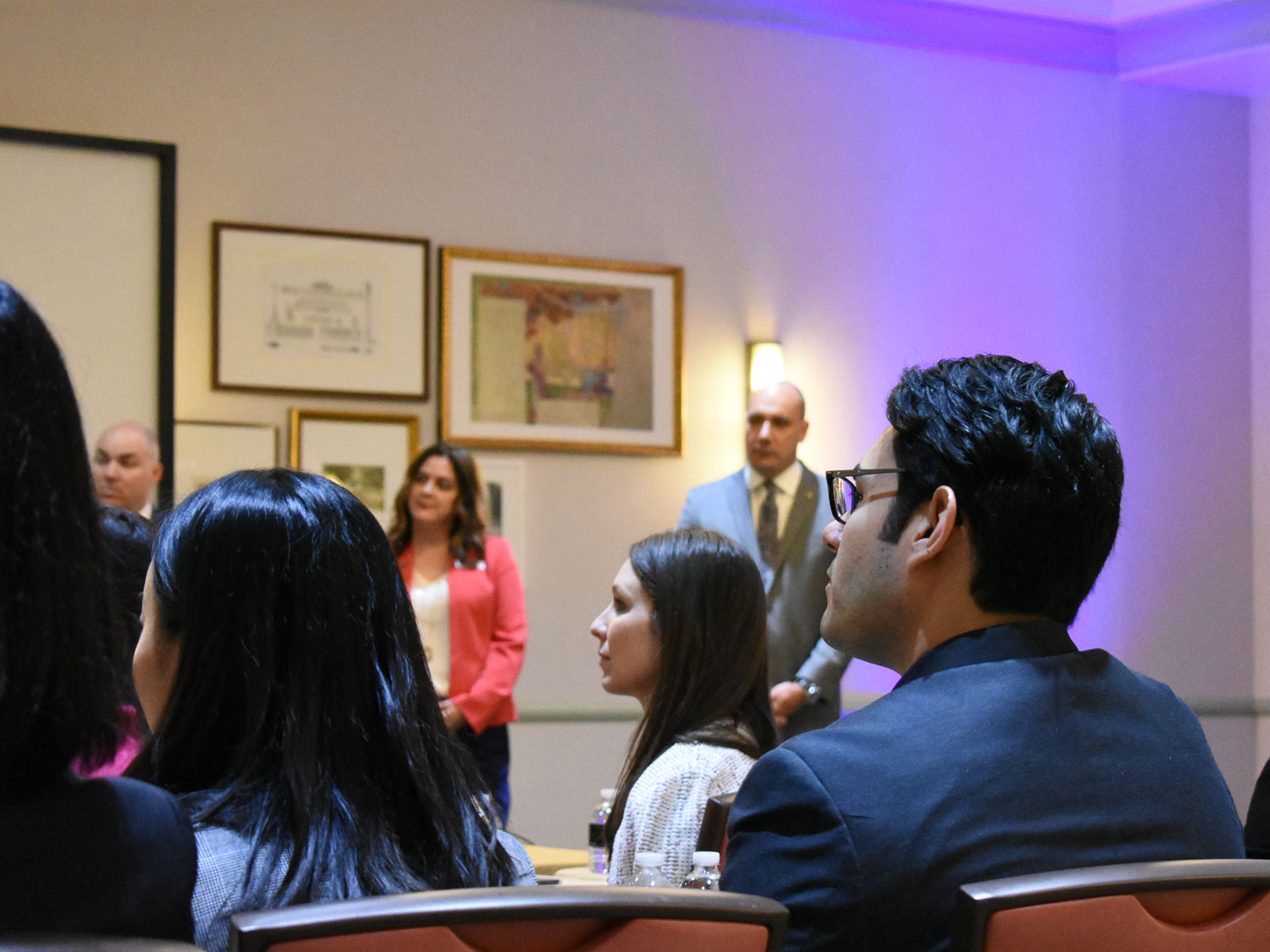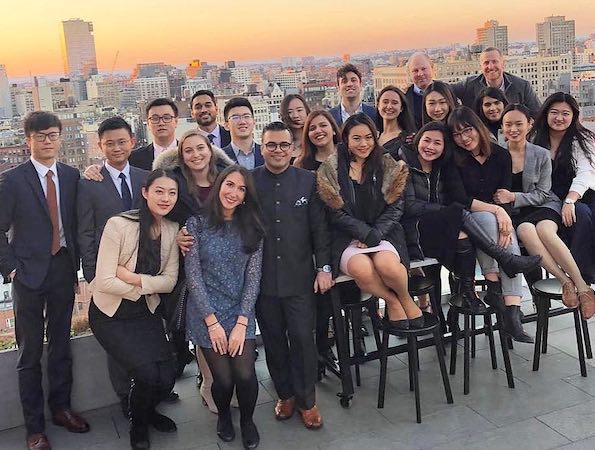 Travel to New York City and meet with industry professionals, tour properties, and network with SHA alumni who discuss both their individual journeys and day-to-day experiences. The Hotel Show weekend usually includes a full itinerary with around 10 meet-and-greet opportunities. MMH students have visited marketing agencies, five-star hotels, Michelin-starred restaurants, and top real estate development firms. The weekend concludes with the MMH Reception and presentation of the annual Outstanding Alumni of the Year Award.
You might opt to take part in a domestic or international winter externship for a few weeks during your first semester break. Rather than hands-on experiences, externships provide the opportunity for you to shadow hospitality professionals in an area that interests you—sometimes an area you know little about. Recently, MMH students have focused their externships on data analytics, asset management, sustainability, or development roles.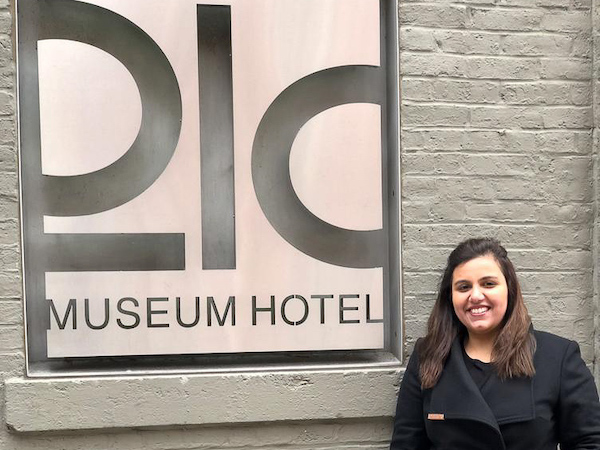 Participate in SHA's nearly century-old tradition, Hotel Ezra Cornell, an entirely student-run event that includes both undergraduates and MMH students. From logistics and operations to menus and marketing, HEC gives you the opportunity to practice leadership as you prepare for and host a large number hospitality thought leaders on campus. The event is attended by influential alumni and other movers in the industry.