Master of Management in Hospitality (MMH)
Program Curriculum
Experience the business of hospitality
The Master of Management in Hospitality (MMH) program is a graduate-level business program firmly anchored in the hospitality industry. While you'll learn foundational business principles, much like MBA students, the MMH curriculum focuses on understanding and experiencing the business of hospitality management, rather than general management.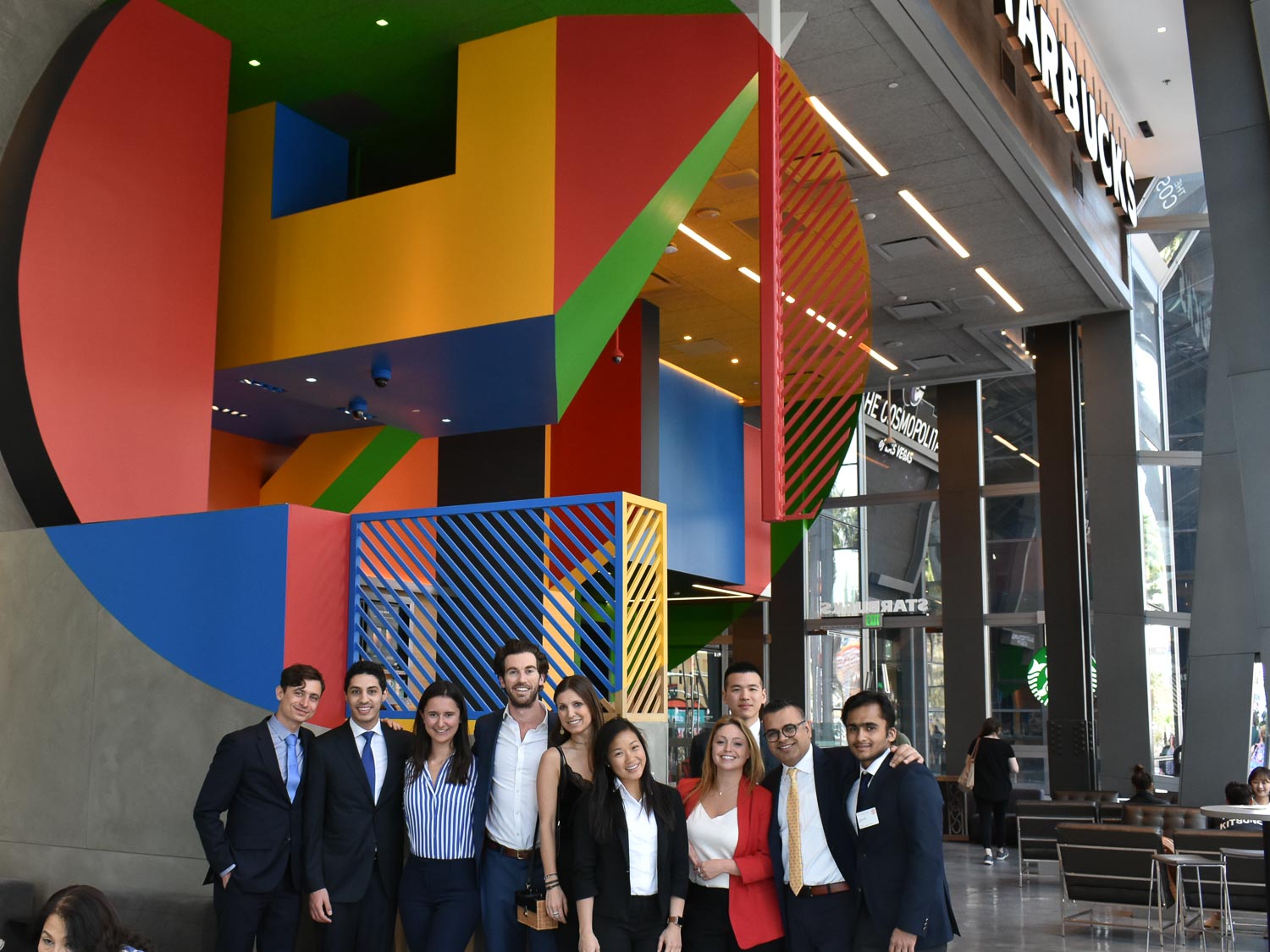 If you're looking for a hospitality management degree, the MMH program will position you for success. You'll become:
A knowledgeable hospitality leader able to apply business fundamentals as you analyze problems that arise in the hospitality industry
An effective and persuasive communicator in both written materials and presentations
A strategic, ethical decision-maker with insights and strategies to recognize and solve for ethical dilemmas in hospitality management contexts
A critical thinker with problem-solving skills that address complex business issues
A valued member of an extensive Hotelie network, which you'll continuously engage with during and after your time at the Cornell Peter and Stephanie Nolan School of Hotel Administration
MMH curriculum components
Complete fundamental business courses in finance, accounting, services marketing, management communications, human resources management, properties development and planning, and more—all through a hospitality lens. You'll also be required to secure a summer internship at a hospitality organization.
The MMH curriculum is team-based and experiential by design—you'll see hospitality management in action and grow your professional networks through special events and opportunities including the Leadership Development Program, the MMH Master Class, group treks, and the Hotel Show in New York City.
You'll have the opportunity to specialize in an area of expertise specific to the Cornell Nolan School and the Cornell SC Johnson College of Business. You can also choose to minor in real estate through the Baker Program in Real Estate.