Student Experience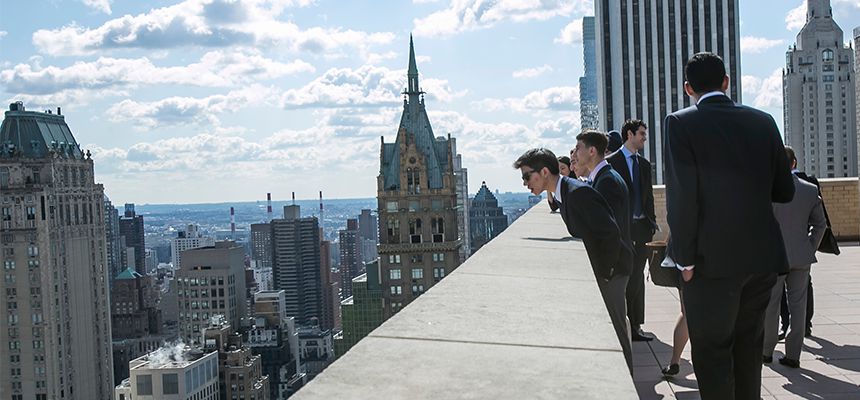 At SHA, you get the best of both worlds, belonging to a tight-knit class of fewer than 180 students within Cornell's entering class of 3,000. You can enjoy all of Cornell's resources and opportunities within a richly diverse community while forming close bonds with classmates who share your interests and faculty who know you by name.
SHA offers many exceptional opportunities outside of the required curriculum, encouraging its students to explore their many interests and passions.
As a Hotelie, you will have a unique student experience. The opportunity to focus on research, to study abroad, to obtain solid management experience, and to gain exposure to all aspects of the hospitality industry gives our students access to the best education in the world—and a clear advantage when entering the hospitality industry.
"Hotel Ezra Cornell is one of the hallmarks of my Cornell career. The chance to run a hundred-million-dollar facility for a weekend and create an innovative and educational conference for the world's top business leaders is incredible." Read More

Gundeep Singh '17
"Through SHA, I have met and become close with students from all over the world. Diversity is an added bonus on top of an already incredible college experience." Read More

Jennifer Marcott '18
"I've made an effort to do one thing each semester that scares me a little: take an intimidating class, join a different organization, or apply for an internship. Each endeavor has provided me with a new perspective." Read More

Amanda Weinstein '18