Tuition & Financing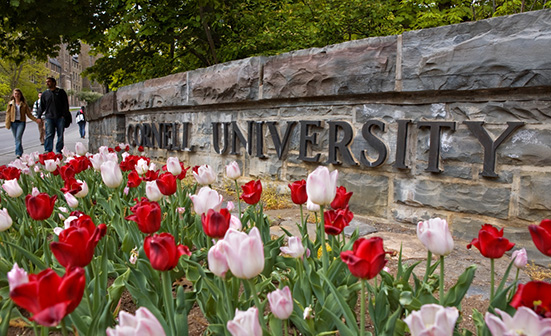 You are making one of the most important investments of your life, and Cornell's Financial Aid Office will provide support as you explore the variety of financial aid programs.
Ezra Cornell's founding vision—a university where "any person can find instruction in any study"—holds true today. Cornell is committed to need-blind admission and need-based financial aid. Cornell's need-blind admissions policy means that students are admitted to SHA based on their strong academics, leadership skills, and fit regardless of their ability to afford a Cornell education. Cornell is committed to providing educational opportunity and access. If financial assistance is important to your ability to afford a Cornell education, we encourage you to apply for aid.
Applying for Aid
Cornell offers need-based financial aid to U.S. citizens and permanent residents and has a very limited amount of need-based aid for international and undocumented students. The Office of Financial Aid and Student Employment is available to provide guidance, support, and information for students and families interested in the financial aid process. Applying for financial aid is separate from the admissions process, and applying by the deadlines ensures that an aid decision will be made when you receive your admissions decision.
For more information, consult with Cornell University's Financial Aid.