About Us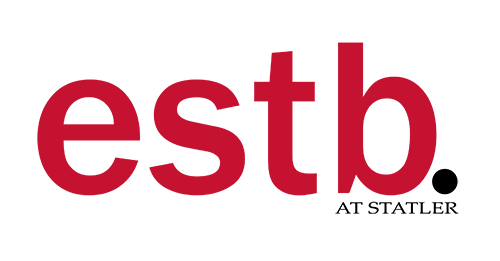 "Establishment" at Statler opened its doors on September 17, 2012, as the culmination of a year-long process supported by faculty and staff, to launch a student-run restaurant. As part of the HA 3350 Restaurant Management Course, students in the fall semester of 2011 began with a clean slate to research and develop a restaurant concept that would appeal to the greater Cornell community, and provide future classes the opportunity to operate and staff their own restaurant each semester.
The original concept, Table 278, had its grand opening in fall 2012 after nearly a semester of research. That spring semester, we were offered the opportunity to move the restaurant to the North Terrace space on the ground floor of the Statler Hotel. With the move, the students of the fall 2012 semester proposed a new name for the restaurant which continues to be used today: "Establishment."
Establishment at Statler is a living, breathing display of our talented students. Each semester, after two weeks of training, students self-select into management teams of three; each management team is responsible for directing their peers one evening per semester in the operation of the restaurant. To that end, each management team will propose and execute daily menu additions, market the restaurant, and train and manage their classmates, to deliver a unique dining experience for our guests.