Propel Your Hospitality Career at the World's Leading School of Hotel Administration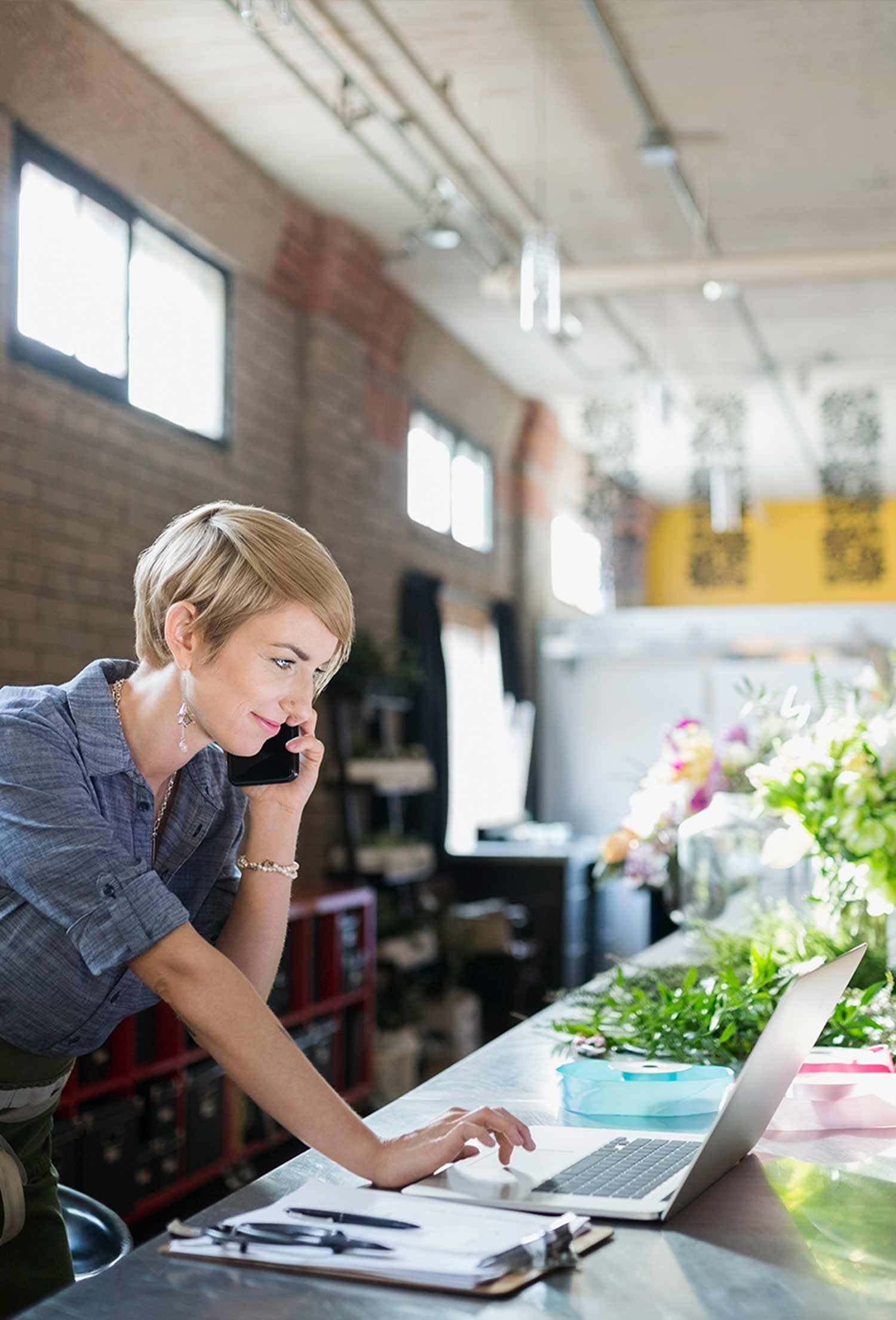 The Cornell Peter and Stephanie Nolan School of Hotel Administration has long represented the gold standard in hospitality education, where professionals from across the globe come together to strategize, problem-solve, and forge the future.
The hospitality industry is now experiencing transformation like no other point in history. This will require new leaders who can rise to today's most urgent business challenges.
Cornell now offers the opportunity to earn an Executive Master of Management in Hospitality (EMMH) primarily online so you can master the essential aspects of the hospitality business without putting your career on pause.
This 20-month program consists of engaging online courses combined with residential sessions in Ithaca and New York City taught by Cornell Nolan School faculty. Whether you're in a leadership role or aspire to one, this degree will help you advance your skills in hospitality operations, finance, HR, marketing, and real estate, all while developing your ability to think strategically, lead with an analytical mindset, and drive change.
The courses in the program are firmly grounded in practice and highly applied to today's evolving hospitality landscape. Ongoing virtual events and two residential sessions provide rich opportunities to interact with your professors and to build a network of lasting professional relationships with classmates from around the world.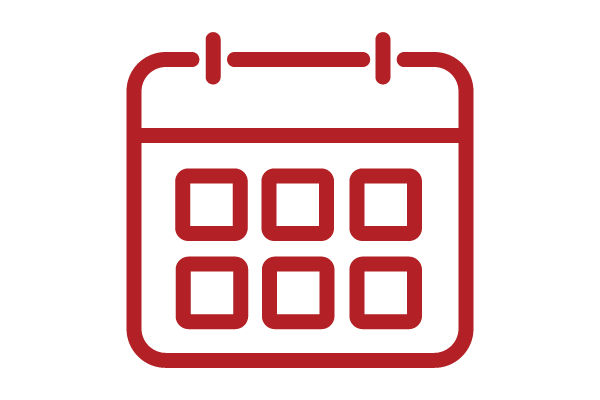 20 Months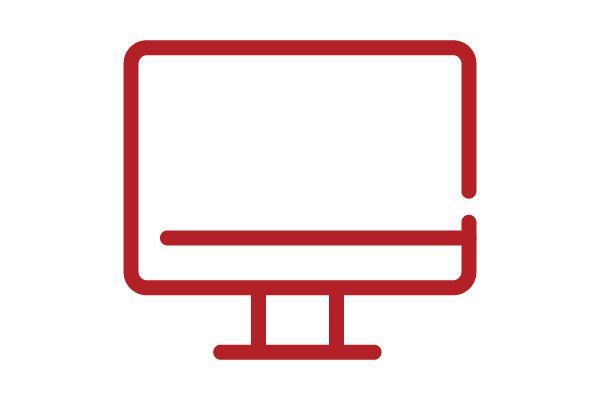 15 Online Courses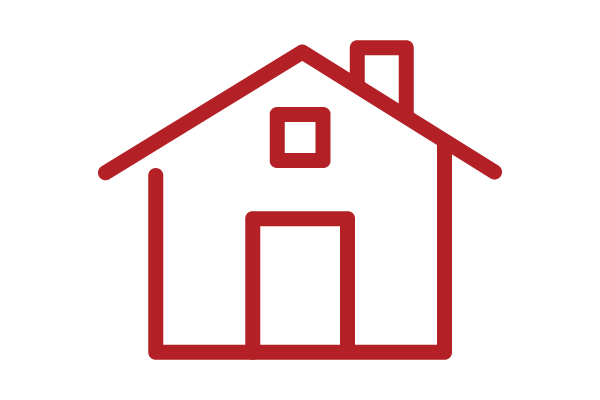 2 Residency Weeks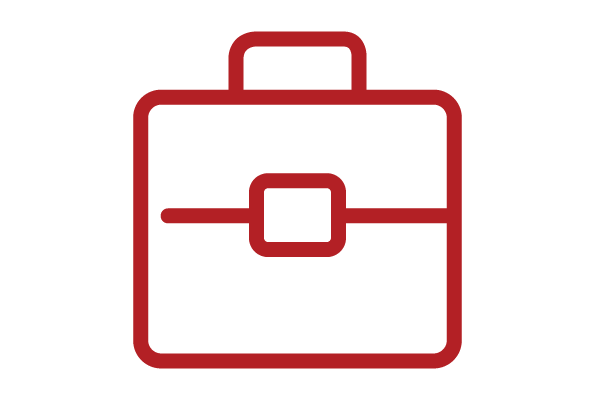 Part-Time While You Work
Benefits of Earning an Executive Master of Management in Hospitality
The Executive Master's of Management in Hospitality from Cornell University will prepare you to:
Communicate powerfully and manage effectively across a wide set of hospitality stakeholders
Combine a deep understanding of the business of hospitality with powerful data and analysis tools to improve your decision making
Drive change to help your organization respond to developments and disruption in the hospitality industry
Lead a diverse, inclusive, and equitable organization
Strategically assess the competitive landscape and prepare your organization for new opportunities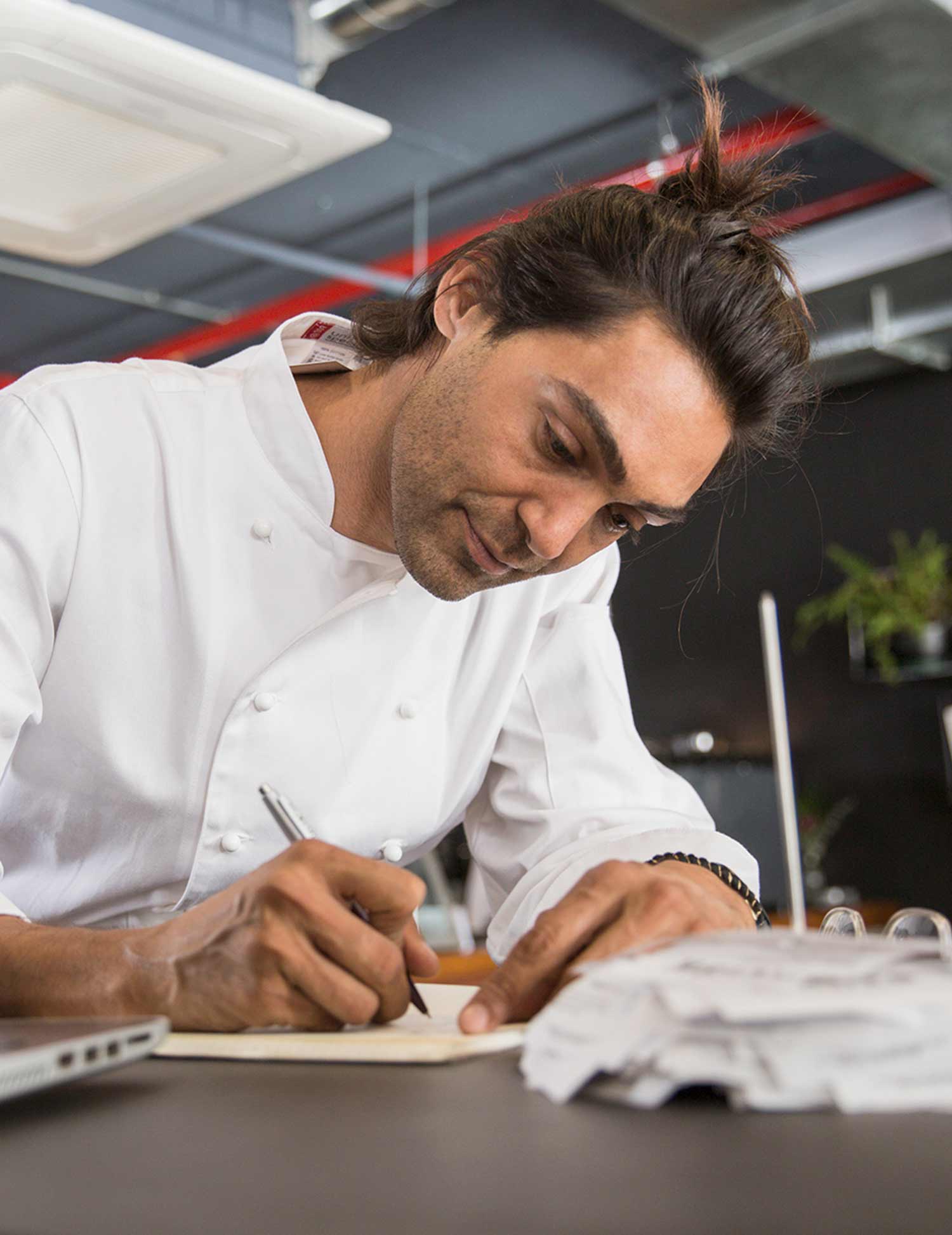 Program Curriculum and Schedule
Students complete 15 online courses, choosing from specializations in Hospitality Real Estate, Asset Management & Development, and Digital Marketing, Revenue Management, and Data Analytics.
The degree also includes two one-week residency sessions: one in New York City (January, 2023) and one in Ithaca, New York (late August 2023). During these sessions, students have the opportunity to meet their professors and classmates in person while completing intensive coursework on campus.

Over the course of the program, each student completes a capstone project that addresses a real-world problem using tools from the coursework.
Students should expect to spend an average of 20 hours each week on their studies. The program includes a one-week break before and after the summer term and a four-week winter break between the fall and spring terms.
The entire program is 20 months in duration and students earn a total of 36 credits.
Admissions Requirements
Completed Cornell Graduate School application* (and related fees)
Bachelor's degree from an accredited institution or an equivalent international degree
Five plus years of full-time professional experience in the hospitality industry

Applicants with fewer than five years in the hospitality industry may be considered if their experience is especially relevant and other qualifications are strong.
Applicants with fewer than five years of hospitality experience seeking a full-time, in-person degree should instead apply to the residential Master of Management in Hospitality (MMH) degree.

Transcripts

Please submit unofficial transcripts from all colleges or universities you have attended. If you are admitted to the program you will be required to submit official transcripts to the Cornell University Graduate School.

Two letters of recommendation

At least one should be from a current or former employer. You may submit up to three letters of recommendation.

Statement of Purpose

Write a statement of purpose to describe, within 500 words:

your academic interests and professional goals
your academic background, preparation, and training, including relevant professional experiences
your reasons for pursuing the EMMH at Cornell

Additional statement

Within 500 words, please provide a short summary of your leadership potential, highlighting key industry experiences and providing insight into experiences that have shaped your past

English Language Proficiency (ELP): If English is not your native language or if you have not attended university in a country where English is an official language for at least four years prior to your planned enrollment at Cornell, you must submit one of the following English language proficiency examinations:

TOEFL iBT (Test of English as a Foreign Language, Internet-Based Test)
IELTS Academic (International English Language Testing System)
Due to COVID-19 disruptions, we will also temporarily accept the following home test results for 2022 EMMH admission:
Minimum score requirements to be competitive in our review process:

TOEFL iBT: 100; and minimum sub-scores of Speaking 22, Reading 20, Listening 15, Writing 20. We do not accept My Best Score results from multiple testing dates.
Duolingo English Test: 120
IELTS Academic: 7
*When completing the Academic Program Selection portion of the application, select Executive Master of Management in Hospitality under the field of Hotel Administration.
Visa Eligibility
Hospitality professionals outside the United States are encouraged to apply to this program, however, please note that because the EMMH consists primarily of online courses, enrollment in this degree will not qualify students for a student visa to enter the United States. For an international EMMH student to attend the required on-campus residential weeks, they will need to have independent authorization to be in the US in a status that permits incidental study (e.g., H1B).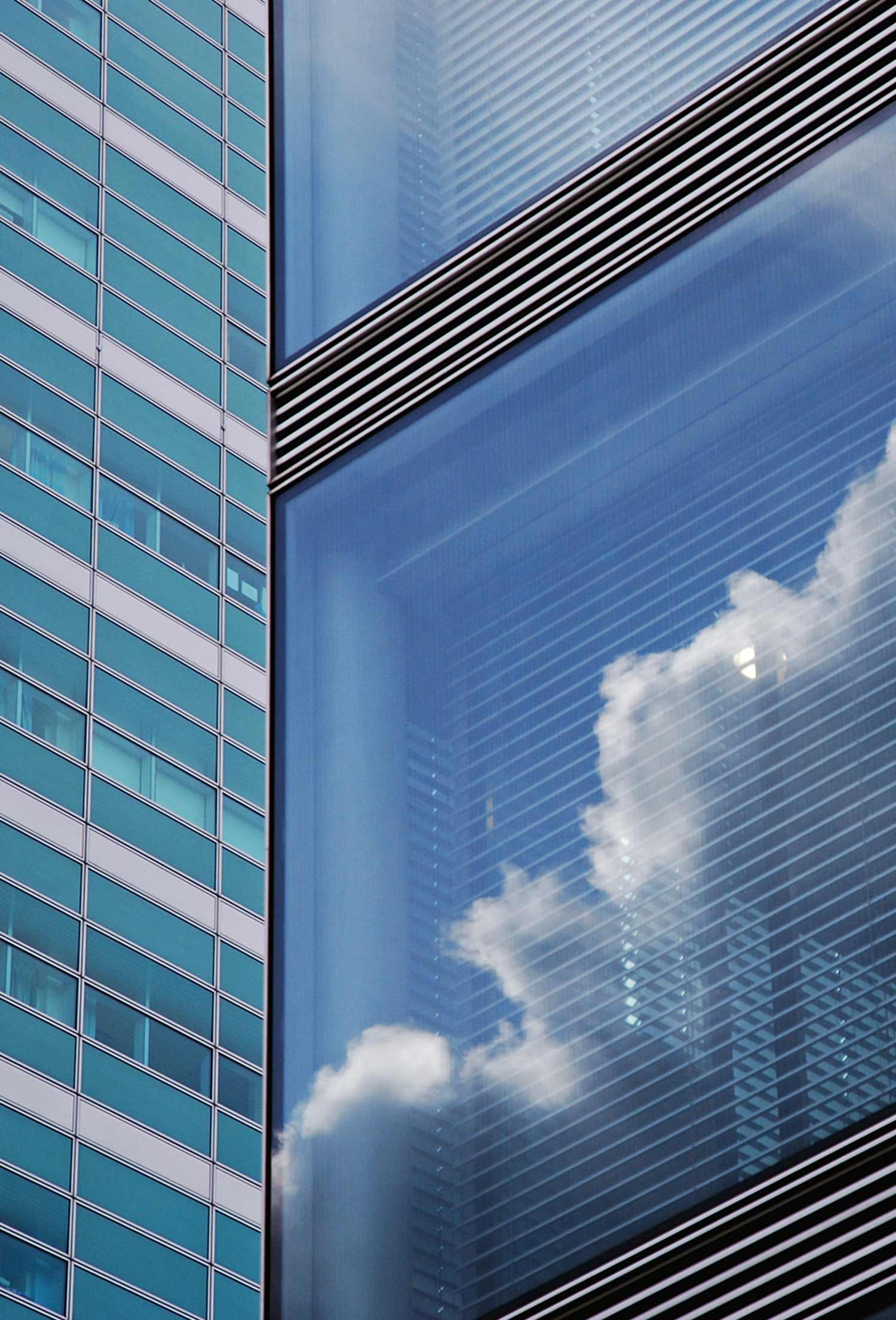 Tuition and Financial Aid
Tuition for the 2022-2023 cohort is $93,685, billed in five installments at the start of each program term. Additionally, an application fee of $105 is due when you submit your application.
If you receive an offer of admission and want to accept it, you must officially do so through the online application system by the date indicated in your admission letter. When you accept your offer, you must also pay a nonrefundable admission deposit of $1,500, which secures your place in the incoming class and will be credited toward your first-semester tuition bill.
For more information, please visit the Office of the Bursar's website.
The costs of accommodations and most meals during your Ithaca and New York City residency sessions are included in the program tuition. Other meals and transportation are at your own expense.
There are no fellowships or grants available for this program, but US students are eligible to apply for federal Stafford loans. The Cornell SC Johnson College of Business Financial Aid Office handles federal loan information. Some merit scholarships are available. All applicants will be considered for merit scholarships at the time of EMMH program admission. There is no separate application requirement for merit scholarships.
Application Deadlines and Key Dates
Mid-January 2023*
New York City Residency Week
*Exact dates to be announced.
Contact an Admissions Counselor
Feel free to reach out to our admissions counselors if you need additional information or have questions about the application process.
Shannon Perry | slp267@cornell.edu 
Amanda Smith | amanda.smith@cornell.edu