Info / Contact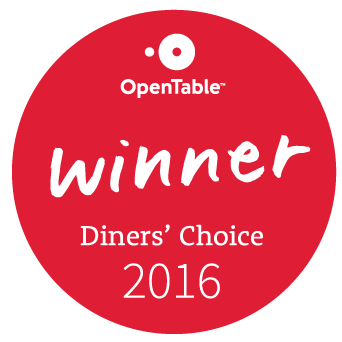 Reservations are highly recommended and may be made by calling 607-288-2895 between the hours of 3:00 p.m. and 8:00 p.m. Monday through Thursday. Walk-ins are always welcome; however, we tend to be able to accommodate only a small number each night. Limited take-out service is available upon request at the host stand.
* We can accept reservations only for parties of up to six guests. We apologize for any inconvenience.
** We are happy to note any specific table requests, and we will try our hardest to accommodate those requests.
Only wine, beer, and a select few house cocktails are served at Establishment. The Regent Lounge is conveniently located one floor below Establishment in the Statler Hotel for any other alcoholic drinks to be consumed before or after your meal.
Hours of Operation
Monday – Friday, 5:30 p.m. – 8:00 p.m. (Reservations from 5:30 p.m. – 7:45 p.m.)
Methods of Payment
Cash, credit, debit, AMEX, Discover, checks, Cornell Card, or Statler Hotel room charge
Contact
130 Statler Drive
279 Statler Hall
Ithaca, NY 14850
ha-establishment@cornell.edu