The Billboard Effect: Still Alive and Well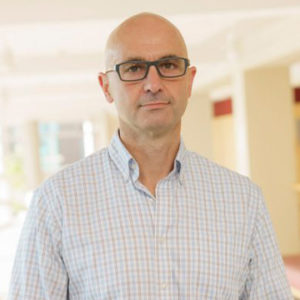 By Chris Anderson and Saram Han
Executive Summary
As a follow-up on two earlier studies, this report confirms the so-called billboard effect on demand that occurs when online travel agents (OTAs) include a particular hotel in their listings.
Even though many guests book directly with the hotel brand, this study's findings are similar to those of earlier studies which showed that being listed on an OTA site increased reservations through the hotel brand's site.
The findings in the report presented here underscored consumers' reliance on websites when researching and booking their rooms, although non-direct channels still have some influence in lodging purchase decisions. In determining which web-based marketing efforts produce the best results, hotel operators should make sure their online presence is easy to find, is attractive, and stands up to the competition.
To understand changes in consumer online behavior this report revisits aspects of the billboard effect through use of publicly available data sources. Contrary to research suggesting that the billboard effect is dead, this study's results show that reports of its demise may have been exaggerated.