Director's Welcome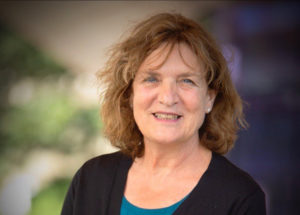 The Center for Hospitality Research's goal is to produce and disseminate high-impact applied research relevant to today and tomorrow's hospitality industry.
To achieve this, the CHR brings together researchers, students, and executives to jointly explore critical issues that face the modern hospitality industry. Thanks to the generous support of our sponsors, we can then bring the results of the leading research to the entire hospitality industry at no charge.
I believe you will find the information available here to be thought provoking and relevant.
Researchers, I invite you to send a query regarding potential research ideas and publication. Practitioners, I encourage you to send me your thoughts and ideas.
If you have any questions, comments, or suggestions regarding the CHR, please feel free to contact me directly at lc29@cornell.edu.
Linda Canina
Dr. Michael Dang Director, Center for Hospitality Research
Professor, Finance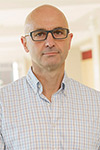 Chris Anderson
July 2016 - June 2019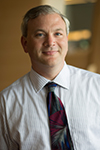 Michael Sturman
November 2013 - July 2015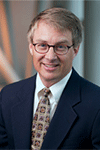 Rob Kwortnik
July 2012 - November 2013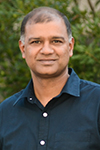 Rohit Verma
July 2009 - June 2012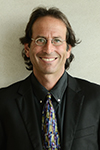 David Sherwyn
July 2006 - June 2009

Gary Thompson
July 2003 - June 2006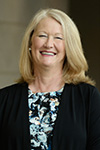 Cathy Enz
July 2000 - June 2003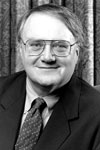 Leo Renaghan
July 1994 - June 2000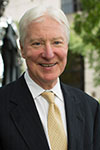 Jack Corgel
July 1992 - June 1994