Student Engagement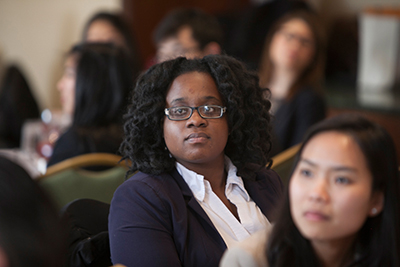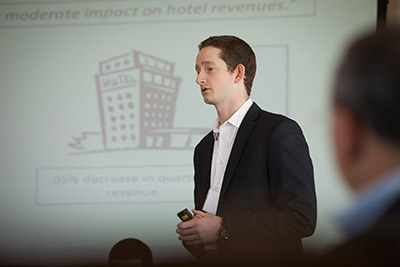 SHA students and those in many other hospitality schools use CHR reports in the course of their studies, but CHR's support of SHA students goes beyond its mission of sharing research findings. We offer students direct experience and support in conducting research studies, often publishing the results. In addition, members of the CHR Advisory Board make themselves available for meetings with interested students. The CHR provides the following opportunities for students:
Career networking and speed meeting sessions with CHR Advisory Board members;
Support for independent studies;
Funding for a research thesis;
Participation in CHR Advisory Board meetings; and
Invitation to sit in on CHR Industry Roundtables, and meet participants at roundtable receptions.