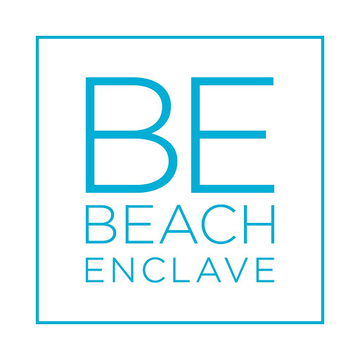 Cornell Hospitality Case Study Challenge: Creating a Luxury Villa Resort Brand
As a innovation to engage you in a new way, we invite you to submit a 'solution' to a 'real' hospitality case study. Below you will find a link to the case study titled Beach Enclave Turks & Caicos: Creating a Luxury Villa Resort Brand.
At the end of the case, you will find 3 possible 'solution' options to address the challenge facing the case protagonists. By June 22, in 100 words or less, please tell us which solution you would recommend and why, and give us permission to post your solution to the case. After we receive all your solutions, we will pick a few to post, plus we will post 'the' solution picked by the case study protagonists explaining why they chose that one.
In this way, you can test your analysis of this case study, compare it to those who are facing the challenge, and hopefully learn something in the process.
Thank you for your participation,
Chekitan Dev and Laure Stroock
Read the full case