Directors' Welcome
Welcome to the Leland C. and Mary M. Pillsbury Institute for Hospitality Entrepreneurship (PIHE)! For more than a decade, PIHE has been the home of entrepreneurship activity at Cornell's School of Hotel Administration (SHA) and a vital voice for all issues affecting entrepreneurship at Cornell and within the hospitality industry. As directors, we are stewards for PIHE—it is our job to help execute the vision of our founders, Lee '69 and Mary Pillsbury, and our other patrons, our Advisory Board.
PIHE has three missions. First, we are an educational institute providing guidance, opportunity, and inspiration for our students. Second, we are a platform for our board and other hospitality entrepreneurs to interact with and learn from each other. Third, being part of a research institution, the faculty at SHA, the SC Johnson College of Business, and the rest of Cornell University are consistently asking and answering relevant questions and creating new theories on how entrepreneurs become and remain successful. PIHE is very proud of our Entrepreneurs in Residence program, hackathons, pitch deck competitions, business plan competitions, and courses.
As we look toward the future, we plan on a series of industry roundtables, connecting students with hospitality innovators, and being the home of entrepreneurship in the hospitality industry. If you are interested in being a part of this exciting venture, please contact us!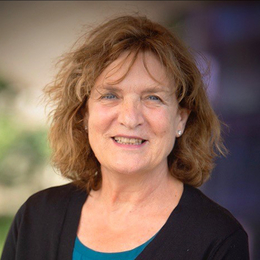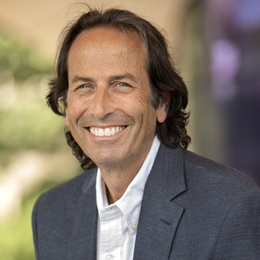 David Sherwyn
Academic co-director of the Pillsbury Institute; and the John and Melissa Ceriale Professor of Hospitality Human Resources
607.255.1711
dss18@cornell.edu