Experiential Networking (HADM 3120/3121/5120/5121)
The Pillsbury Institute Experiential Networking course expands student life and networking skills to add value and grow their knowledge, interpersonal/people skills, and experience to succeed in business and life.
Successful networkers are approachable, authentic, trustworthy, good listeners with a positive attitude, collaborate well with others, and have great follow-up. 
In this interactive course, students will learn the different types and ways to network, how to create their own personal branding statement, best practices on how to reach out to someone they have not met before, ways to master the basics of video communications, and how to share and utilize their networks. 
Through seven (7) expert-led sessions via Zoom, eight (8) mentor ­­meetings with high-level executives in the hospitality and travel industry, along with curated assignments, students will learn the skills, discuss the skills, and practice the skills to become comfortable and experienced networkers.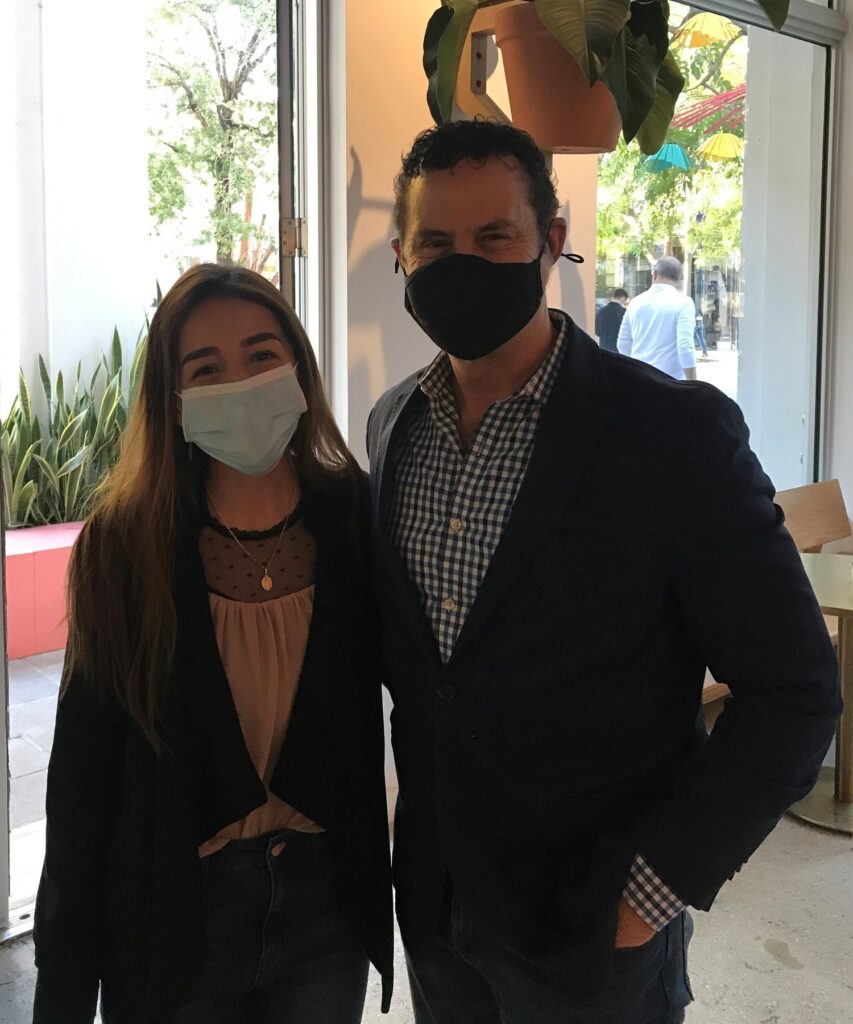 "I think every student should be a part of this program, whether you are a freshman that is new to the networking world, or a senior still figuring out how to network and navigate for the post-grad job search. The program events are super engaging and the program allows for direct mentorship of students in small groups with an industry executive." – Alexa Torres '21
"Given the times we are in, I believe that this program also provides moral support at a time when uncertainty is at an all time high for everyone, but especially young people." – Raul Leal, Virgin Group Board Advisor-Brand & Design, Virgin