Updates from the Director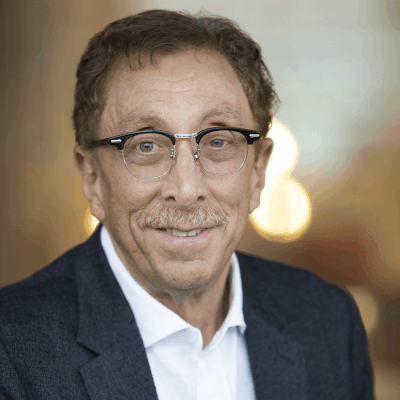 December 2019
This has been an exciting period for the Center for Real Estate and Finance. We have published our new mission statement and are in the process of updating our website. We have launched the "rebranded" CREF Index and are finalizing a process for CREF Board members to get a first look and to provide commentary as the index is launched each quarter.
CREF, because of all your generous support, was able to fund a trek for the Cornell Real Estate Club and to send a team to the UBC case competition. I am excited to inform you all that our team came in third and did so without two important team members who were unable to make it any further than Chicago due to weather. We are now in the planning stages for the Titans event on March 6, 2020, as well as preparing to co-brand with the ICSC on their case competition and a Real Estate Retail and Hospitality Roundtable in the coming spring semester. I am also pleased to report that CREF has committed to supporting the 11th Cornell IRECC in the fall of 2020.
I want to thank the board for their input during our last board meeting and especially recognize the efforts of Mr. Art Adler. He has generously given his time and counsel since I became the director on July 1, 2019. Of course, a special thanks also for hosting our board meeting at JLL's headquarters in NYC.
We are set to have a great year and I want to take this opportunity to encourage each of you to reach out to me directly with any ideas or input you may have. Together I expect we can continue to have the Center for Real Estate and Finance enhance the growth and quality of real estate at Cornell.
Previous CREF director's updates
Below are previous message from directors at the Center for Real Estate and Finance.
Dan Quan, former director
Jan deRoos, former director