Titans of Real Estate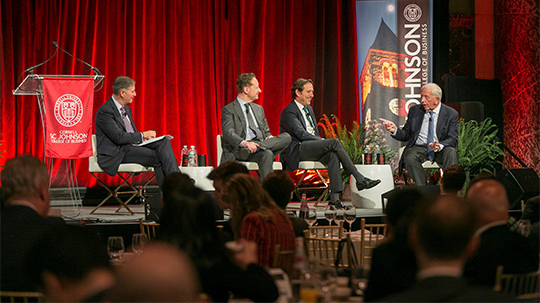 The Fourth Annual Titans of Real Estate, hosted by the Center for Real Estate and Finance and Baker Program in Real Estate at the Cornell SC Johnson College of Business took place at Cipriani, 42nd St, in New York City on Friday, April 19, 2019 from 8:00 a.m. – 11:30 a.m.
This year's panelists included:
​Marty Burger, P '17 and '20, CEO of Silverstein Properties, Inc. moderated the panel where perspectives were shared on mixed-use properties and redevelopment, including the planning, design and construction elements that each add to ensure their signature style. The panel was preceded by a networking breakfast for industry, alumni and current students.
CREF would like to thank the panelists and moderator for participating in the event as well as CBRE and Rechler Philanthropy for contributing as sponsors.
To participate as a sponsor for next year's Titans of Real Estate, contact Camden Bushen or by phone, 607-255-1206.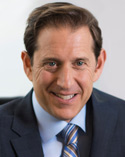 Richard A. Baker '88
Governor & Executive Chairman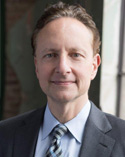 Matt M. Bronfman
Principal & CEO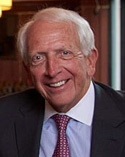 Kenneth A. Himmel '70
President and CEO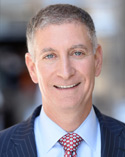 Marty Burger P '17 & '20
CEO
Silverstein Properties, Inc.
Gold Sponsor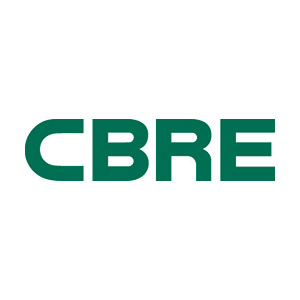 Silver Sponsor