Graduate Minor in Real Estate
Formerly one of the concentration options, a Graduate Minor in Real Estate can now be obtained by MMH students interested in this area, along with their MMH degree.
Real estate—and specifically hotel real estate—is a rapidly expanding industry. Current property transaction and mortgage loan volumes are at very high levels. Both the U.S. and international capital markets are undergoing fundamental changes, as is the nature of real estate ownership. Cornell University and the School of Hotel Administration are at the forefront of knowledge in this field and will help prepare students for a rewarding career.
Graduate Minor in Real Estate Advisor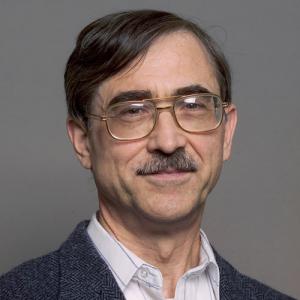 Michael Tomlan
Director of Graduate Studies, Baker Program in Real Estate
Professor and Historic Preservation Planning Director, Department of City and Regional Planning
mat4@cornell.edu