Jay Mantz, P '21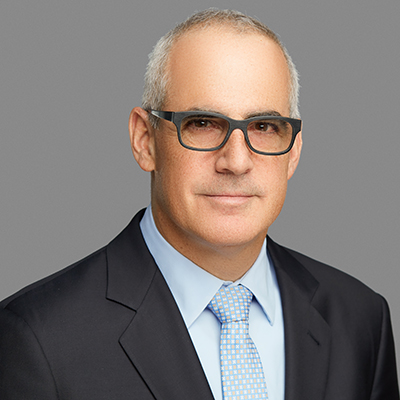 Jay Mantz
President, New York
Mr. Mantz joined Rialto Capital Management, LLC in 2011 and serves as President.  Rialto Capital Management, together with its affiliates, is an integrated real estate investment and asset management company that invests and manages assets throughout the capital structure in real estate properties, loans, and securities.  As of March 2020, Rialto has $3.9B of EUM and is the named special servicer on approximately $120B of commercial mortgage loans.
Prior to Rialto, Mr. Mantz worked for Morgan Stanley from 1993 to 2011. At Morgan Stanley, Mr. Mantz was the Head of Real Estate Investing from 2000 to 2005, co-head of the Real Estate Department in 2006, and served as Global Co-Head of Morgan Stanley's Merchant Bank Group, which included the Morgan Stanley Real Estate Investing Funds, the Morgan Stanley Infrastructure Fund and other Private Equity Funds from 2007 to 2009.  Mr. Mantz was selected to be a member of Morgan Stanley's Management Committee in 2008.
Mr. Mantz graduated class valedictorian from the Questrom School of Business at Boston University and received an MBA from The Wharton School of the University of Pennsylvania. Mr. Mantz is on the Dean's Advisory Board of the Questrom School of Business and a board member of the Center for Real Estate and Finance at Cornell University.