Speaker: Sonia Cheng, Chief Executive Officer
Rosewood Hotel Group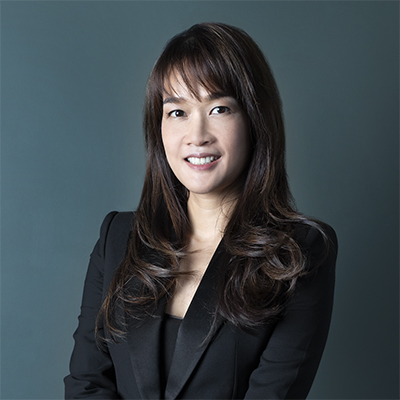 Sonia Cheng is the Chief Executive Officer of Rosewood Hotel Group, leading a team of seasoned industry professionals to spearhead the Group's regional and international expansion. The company comprises of ultra-luxury Rosewood Hotels & Resorts®, deluxe New World Hotels & Resorts, and KHOS™, a dynamic global business hotel brand. Ms. Cheng is also the executive director of New World Development Company Limited and New World China Land, and the non-executive director of Chow Tai Fook Jewellery Group, which comprise one of the largest conglomerates in Hong Kong.
She is also a member of the Hong Kong Tourism Board, an Independent Non-executive Director of The Hongkong and Shanghai Banking Corporation Limited, a member of The Hongkong and Shanghai Banking Corporation Limited's Risk Committee and the Chairman of the advisory committees of the School of Hotel and Tourism Management at The Chinese University of Hong Kong.
Before joining Rosewood Hotel Group, Ms. Cheng worked with a major international investment bank and a global American private equity firm, specializing in real estate investments. Ms. Cheng holds a Bachelor of Arts degree in Applied Mathematics with a concentration in Economics from Harvard University.