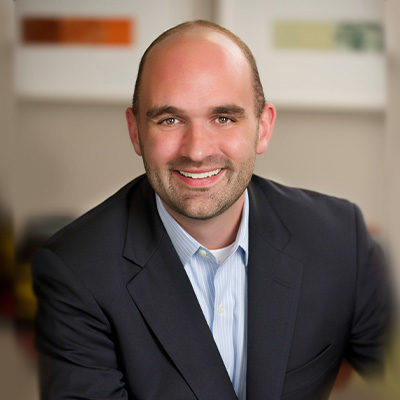 Robert Springer '99
Cornell Nolan School affiliations:
Robert Springer is the president and chief investment officer at Sunstone Hotel Investors, a publicly traded lodging REIT with 29 hotels across North America. He leads the company's external growth and capital recycling initiatives. In this role, he oversees the process for sourcing, underwriting, and closing targeted single asset and portfolio acquisitions, as well as selective asset dispositions and capital initiatives. Robert's background in consulting, feasibility, operations, and commercial real estate allow him to provide valuable insight into the company's external growth activities.
Having joined Goldman Sachs Group in 2006, Robert was most recently a vice president in the firm's Merchant Banking Division and has been a key player in the firm's principal lodging investing activity, primarily through the Whitehall Street Real Estate series of private equity funds, as well as the Goldman Sachs Real Estate Mezzanine Partners fund. Springer's involvement with these funds spanned all aspects of hotel equity and debt investing, as well as asset management of numerous lodging portfolios.
Prior to joining Goldman Sachs, Robert held various positions including director of acquisitions and director of feasibility at Host Marriott Corporation (now known as Host Hotels & Resorts), a premier hospitality REIT specializing in the ownership of upper upscale and luxury hotels. During his time at Host, Robert was intimately involved in the purchase of the Fairmont Kea Lani in Maui, the Marriott McDowell Mountains in Scottsdale, and, most notably, a portfolio of 33 hotels from Starwood Hotels and Resorts, which included assets such as the Westin Palace Madrid, the Sheraton New York, Westin Mission Hills, and the W Seattle.
Robert began his career with PricewaterhouseCoopers (now known as PwC) in Philadelphia. He performed market feasibility studies, appraisals, and other analyses for hotels, conference centers, entertainment venues, and several U.S. Air Force bases around the world. Robert graduated with distinction from the School of Hotel Administration at Cornell University with a Bachelor of Science in real estate finance.