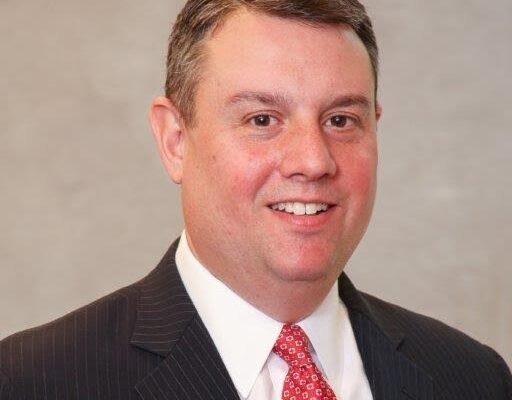 Nolan Hecht '97
Senior Managing Director & Co-Head of Real Estate
Certares Management
Cornell Nolan School affiliations:
Nolan oversees hotel real estate investments for Certares, a private equity firm with a specialized focus on the travel and hotel sectors. Nolan sits on the investment committee of Certares' managed hotel real estate fund.
Prior to joining Certares, Nolan was a Senior Managing Director at Square Mile Capital overseeing hotel investment and hotel asset management.  At Square Mile, Nolan led the investment in 185 hotel assets (both equity and debt strategies). Nolan was a member of the investment committee of SMW Hospitality, a fund exclusively focused on investments in the lodging sector.  Prior to joining Square Mile, Nolan was a Vice President at AIG Global Real Estate, overseeing worldwide hospitality investments and asset management.
Nolan is an active member of the American Hotel & Lodging Association (AHLA) Investment Roundtable. Nolan is a graduate of the Cornell University School of Hotel Administration, where he serves on the Advisory Board for the Center for Real Estate and Finance (CREF).