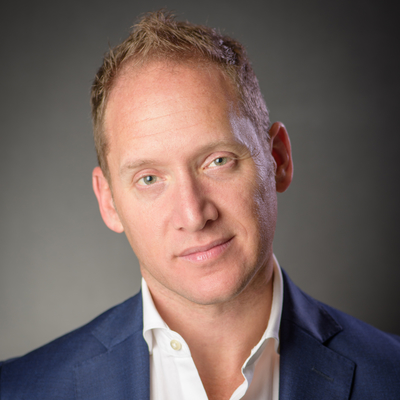 Matthew Shore '00
Cornell Nolan School affiliations:
Matthew D. Shore is the Chief Investment Officer at DRA Advisors, a private equity real estate investment firm with approximately $10 Billion in assets under management. Mr. Shore oversees acquisitions primarily focused on retail, office and industrial opportunities across the United States and is also involved in strategic asset management, financing, and dispositions. While working at DRA, Mr. Shore has sourced and closed over $5 billion in real estate transactions including the privatization of two publicly traded REITs.
Prior to joining DRA Advisors, Mr. Shore worked at Wachovia Securities in its real estate mergers and acquisitions investment banking division responsible for the valuation and analysis of publicly traded Real Estate Investment Trusts. In 2000, he worked at First Union Securities as an analyst in its Private Equity Coverage Group. Mr. Shore is the founder of Bricks and Sticks, a non-for-profit organization focused on investing in underserved charitable organizations in need of economic and intellectual capital.  Mr. Shore graduated with a Bachelor of Science from Cornell University.