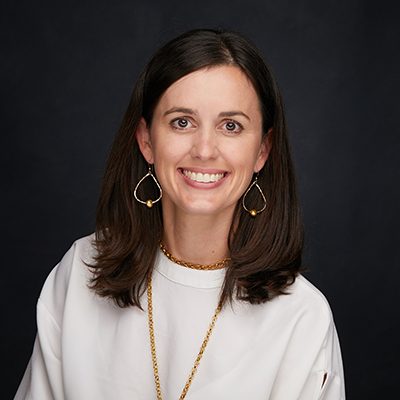 Katie Moro
Vice President, Data Partnerships
Amadeus
Cornell Nolan School affiliations:
Katie Moro, is a veteran of the hospitality industry and a pioneer in hospitality demand data. She joined Amadeus in 2011, and is responsible for the global expansion of Demand360®, the hospitality industry's only and most comprehensive forward-looking data tool designed to help hotels maximize their revenue.
Previously, Katie led a major accounts sales team at Rubicon, a provider of competitive market intelligence to the travel and hospitality industry and held sales roles at Morgans Hotel Group and Ritz-Carlton Hotel Company.
Katie was named by Hotel Management Magazine as one of 2018's Influential Women in Hospitality. In 2020, Katie joined the board of the Hospitality Sales and Marketing Association International (HSMAI). Katie holds a Bachelor of Arts degree from The University of Georgia.