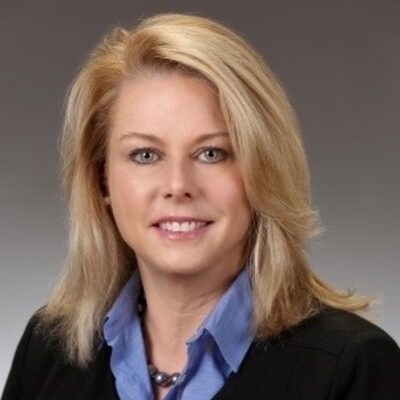 Joy Butler
Senior Vice President and Global Business Unit Owner (Lodging)
FreedomPay
SHA affiliations:
Joy Butler is Senior Vice President and Global Business Unit Owner (Lodging) at FreedomPay. She started with the company in February 2020 and is responsible for building out the Multi-Merchant Network, the industry's first integrated, cross-merchant independent network that reduces friction in real-time redemption of loyalty points.
Prior to joining FreedomPay, Joy served as Treasurer for HMSHost Corporation, a global restaurateur and world leader in delivering innovative dining solutions in travel venues. Before HMSHost, Joy spent over 15 years working in the financial industry with several reputable banks including Bank of America and Chemical Bank with a strong focus on payments. Joy also served as a Board Member from 2012 to 2017 for the Merchant Customer Exchange (MCX), a consortium of some of the world's largest retail companies.
Joy has extensive experience in the digital payments space and has implemented cutting edge solutions that have provided businesses with a differentiated customer experience as well as profitable outcomes. Through her passion for innovation, digital technology, and payment strategies, Joy brings cutting-edge solutions that create value for merchants and a frictionless and more engaging experience for the consumer's journey.