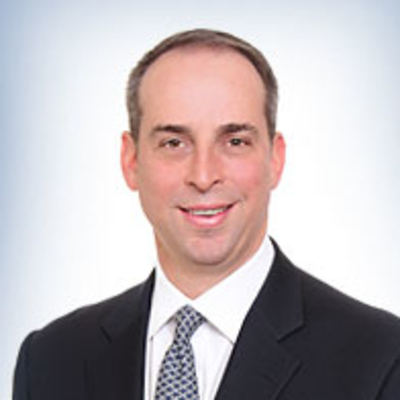 David Hirschberg
Cornell Nolan School affiliations:
Mr. Hirschberg is a Managing Director and Co-Head of H.I.G. Realty Partners, which is the real estate private equity platform of H.I.G. Capital. H.I.G. Realty Partners targets both equity and debt investments across all property types located throughout the U.S., Europe, and Latin America.
Prior to H.I.G., David was a Managing Director in Citigroup's Real Estate Investment Banking Division where he advised real estate and lodging companies on IPOs and mergers and acquisitions. Previously, David was an Analyst at Goldman Sachs from 1989 to 1992. David earned a B.S. from Lehigh University in 1989 and an M.B.A. from NYU in 1994. Mr. Hirschberg is a Council Member of the Urban Land Institute.