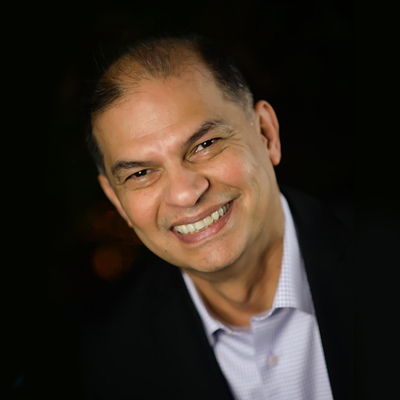 Antonio Figueiredo
Industry Senior Director, leading the Global Transportation, Travel, and Hospitality group
Salesforce
SHA affiliations:
Antonio Figueiredo joined Salesforce in 2015 and currently serves as Industry Senior Director, leading the Global Transportation, Travel, and Hospitality group.
He is a seasoned technologist with over 25 years of experience bringing digital transformation to customers from different industries around the world. Antonio has served as CTO and VP of Architecture for a number of technology companies bringing innovation, architecture solutions, thought leadership, and execution of complex business projects to global organizations.
He is a strategic and recognized technology and business leader, his efforts have been instrumental in driving innovations and transformational change, that produce significant and sustained outcomes.