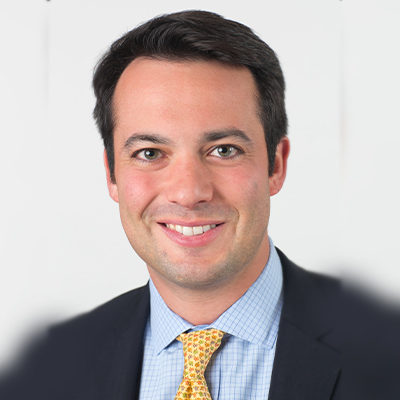 Adam Burinescu '03 (CALS)
Cornell Nolan School affiliations:
Adam Burinescu is a Managing Director at Centerbridge Partners, L.P. focused on investments in the real estate sector. Prior to joining Centerbridge, Adam was a Director at Rockpoint Group, L.L.C., in Boston, where he focused on investing in opportunistic real estate assets. Prior to Rockpoint, Adam worked at Morgan Stanley advising corporate clients in the investment banking group as well as making principal investments on behalf of the Morgan Stanley Real Estate Funds (MSREF).
Adam serves on the Board of Directors of ESH Hospitality, Inc.
He received a B.S. in Applied Economics and Management from Cornell University.