CREF: Post-Pandemic Hotel Transactions – Will the Pace Finally Pick Up?
June 22, 2021 @ 1:00 pm

-

2:00 pm

EDT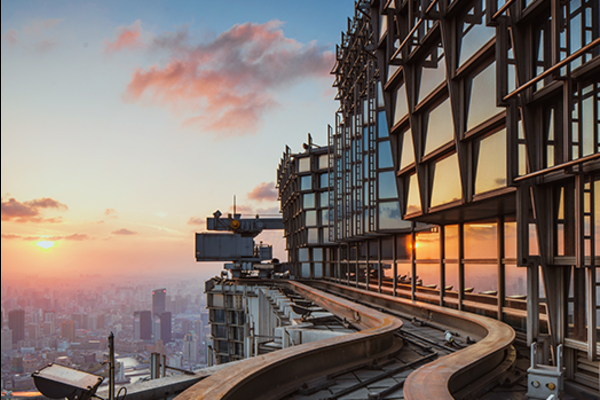 Event overview
As the hospitality industry begins to rebound from the pandemic, the languishing pace of hotel transactions has left investors with questions. How quickly will transactions rebound and what, if anything, stands in the way of a robust recovery? What does the near future hold for investors from both the buyer and financing perspectives?
The School of Hotel Administration's Center for Real Estate and Finance brings together a panel of seasoned industry professionals to help address these questions and offer a glimpse into the future of hotel transactions. Moderated by Arthur Adler '78, President of Adler Hotel Advisors, LLC, and Steven Carvell, Professor of Finance in the Cornell SC Johnson College of Business and the Academic Director of the Center for Real Estate and Finance (CREF), the panel includes Daniel Peek '92, President, Hodges Ward Elliott (HWE); Eva Wassermann, Managing Director, GEM Realty Capital; and Shai Zelering, Managing Partner, Brookfield Real Estate Group.
What you'll learn
Potential impediments to transactions from a price discovery and financing perspective
What the transaction environment looks like in the next three, six and 12 months
Where we're seeing transactions and why the pipeline isn't more active
Speakers
Arthur Adler, founder and president, Adler Hotel Advisors
Steven Carvell, professor of finance, Cornell SC Johnson College of Business
Daniel C. Peek, president, hotel group, Hodges Ward Elliot
Eva N. Wassermann, managing director, GEM Realty Capital, Inc.
Shai Zelering, managing partner, Brookfield Real Estate Group
Related Events