CIFBM: Train-the-Trainer – Life Skills and Personal Storytelling for Personal and Professional Success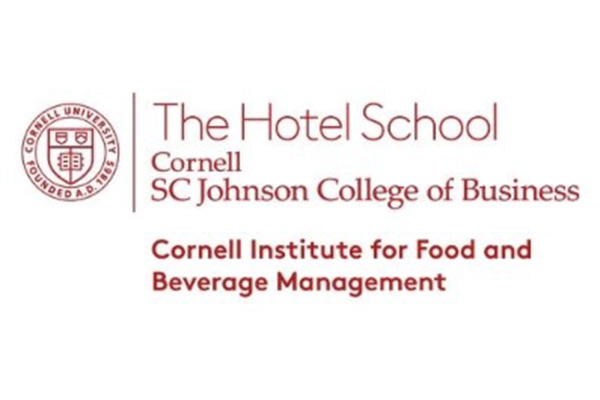 The Cornell institute of Food and Beverage Management (CIFBM) is committed to creating greater synergy and collaboration between nonprofit hospitality training organizations and leading employers.
The institute, through various programming, provides support and training to nonprofit hospitality training organizations while connecting them with leading employers who share similar values and visions for their employees. Opportunities and Challenges in Community-based Hospitality Education, roundtables (stalled by the pandemic) led by the institute's Director, Alex Susskind, foster conversation and connection between these two industry sectors. The CIFBM is committed in creating a win-win-win situation that benefits employers, these training organizations and most importantly, the individual seeking employment.
On June 1, 2021, the CIFBM offers staff from community-based hospitality (CBO) training organizations a FREE on-line workshop on how to best provide both life and personal storytelling skills to the people they serve. The workshop's objective is to provide professional development to staff members who help job-seeking individuals to prepare for the hospitality workplace. The workshop will be facilitated by Barbara Lang from B. Lang Consulting and produced by Jess Cisco of Active Leading.
Currently, the employment landscape is both turbulent and promising. In cities across the country, creative, thoughtful solutions are preparing and positioning underserved members of a community for successful transitions into the workplace. The Train-the-Trainer: Life Skills and Personal Storytelling for Personal and Professional Success is one such solution made possible by the CIFBM.
If you would like more information on this event, please contact Barbara Lang.
We are so pleased to be offering Train-the-Trainer: Life Skills and Personal Storytelling for Personal and Professional Success on June 1st. This event is for registered attendees from community-based hospitality training organizations.  Here are the folks who made this event possible.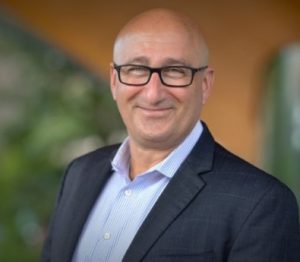 The director of the Cornell Institute of Food and Beverage Management, Alex Susskind, is a professor of Food and Beverage Management and is currently serving as the associate dean for academic affairs. Professor Susskind teaches undergraduate and graduate courses addressing the operational and strategic elements of the food and beverage business and has recently launched an eight-course online certificate program in Food and Beverage Management for eCornell. One fun fact: Alex studies Chun Do Kwan
Tae Kwon Do and holds a 2nd Dan Black Belt and is a drummer who practices nearly every day.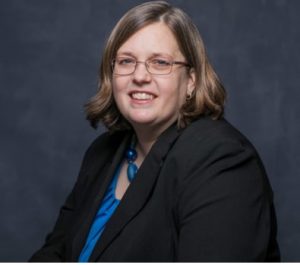 Heather Kolakowski is a lecturer in food and beverage management at the School of Hotel Administration.  Kolakowski teaches several different classes including Restaurant Management and Nonprofit Social Enterprise and Food Justice.  Kolakowski focuses on service-learning, workplace social justice and community engagement.  Kolakowski serves as a board member for Loaves & Fishes of Tompkins County and for the Center for Transformative Action at Cornell University.  One fun fact:  Heather loves fly fishing but doesn't really catch much.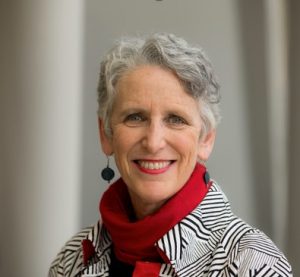 Barbara Lang is founder of B. Lang Consulting providing life skill and personal storytelling workshops for people seeking entry-level positions of opportunity within the hospitality industry. B. Lang creates engaging learning experiences that include tenets of emotional intelligence, positive psychology and cognitive behavior. With humor, insight and a few stories of her own, B. Lang guides people in discovering and conveying the best of who they are.  One fun fact:  An avid swimmer, Barbara now prefers lake to ocean waters after being pulled out of the sea due to an approaching shark.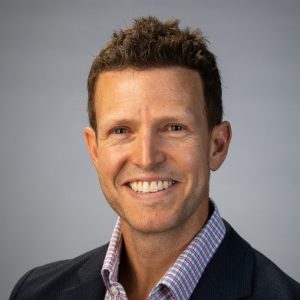 Jess Cisco is founder and managing partner of Active Leading, a consulting firm that focuses on training and leadership. Through top-quality content and workshops, Jess's goal is to help others to reach their potential and become the best versions of themselves.  With 20 years in the food and beverage industry and 12 years in higher education, Jess is also a team coach for the executive MBA programs at Cornell University's Johnson Graduate School of Management.
One fun fact: From April into November, you will find Jess on Cayuga Lake, where he enjoys water sports like hydrofoiling and wakesurfing.
Below is a sampling of nonprofit hospitality training organizations attending the workshop. These organizations mentor and train underserved members of a community seeking opportunities in the hospitality industry.