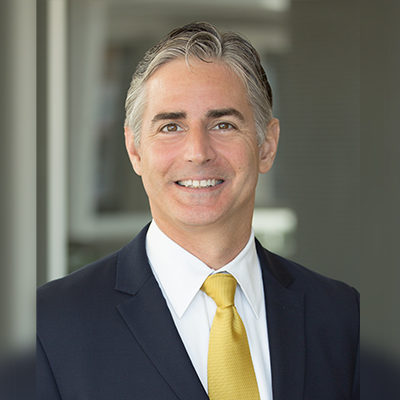 Harry I. Johnson III, a partner in Morgan, Lewis and Bockius, serves clients as a management-side defense lawyer, with experience in both class-action defense and traditional labor matters before the National Labor Relations Board (NLRB) and federal courts. He practices across the entire traditional union and labor field, including in NLRB unfair labor practice and representation proceedings, union representation campaigns, union corporate campaigns, labor arbitration, collective bargaining, labor-management relations, labor-related advice for mergers and acquisitions, and federal and state labor injunction cases, with additional experience in anti-union discrimination and coercion and successorship issues.
Johnson has experience in California litigation and federal wage-hour cases and related wage-hour compliance counseling. He has regularly defended clients in complex wage-hour class and collective action litigation under both California and federal law, with prior experience in more than 40 such cases. Johnson also provides compliance and auditing advice to businesses operating under California's complex statutory requirements to reduce or eliminate his clients' exposure related to pay and working hours.
In the area of discrimination law, Johnson advises employers on issues that include disparate impact and treatment claims of racial, sexual, age, national origin, disability, and sexual orientation discrimination; harassment claims and investigations; retaliation claims; and disability accommodation and leaves. He has also counseled clients concerning enforceable employment arbitration policies, family and other protected leaves, handbook review, employee competition issues, plant closings, employee and labor aspects of mergers and acquisitions, layoffs, and employment contract drafting and claims.
Johnson joined Morgan Lewis following a two-year appointment at the NLRB (2013-2015). While at the NLRB, Johnson was involved with making many novel changes in the law, as well as issuing a substantial number of complex cases, including the re-decision of more than 100 cases after the Supreme Court's ruling in Noel Canning, which invalidated the prior recess-appointed NLRB and all its decisions.